A firewall is an essential security product that monitors the incoming and outgoing network traffic and permits or blocks data packets based on a set of security rules. A firewall is available in software applications installed on a server or a computer and physical hardware firewall connected to an internal network. A firewall usually sits between a trusted network and an untrusted network. But what is an NGFW or a next gen firewall, and what is its difference from a traditional firewall?
What is a Next Generation Firewall?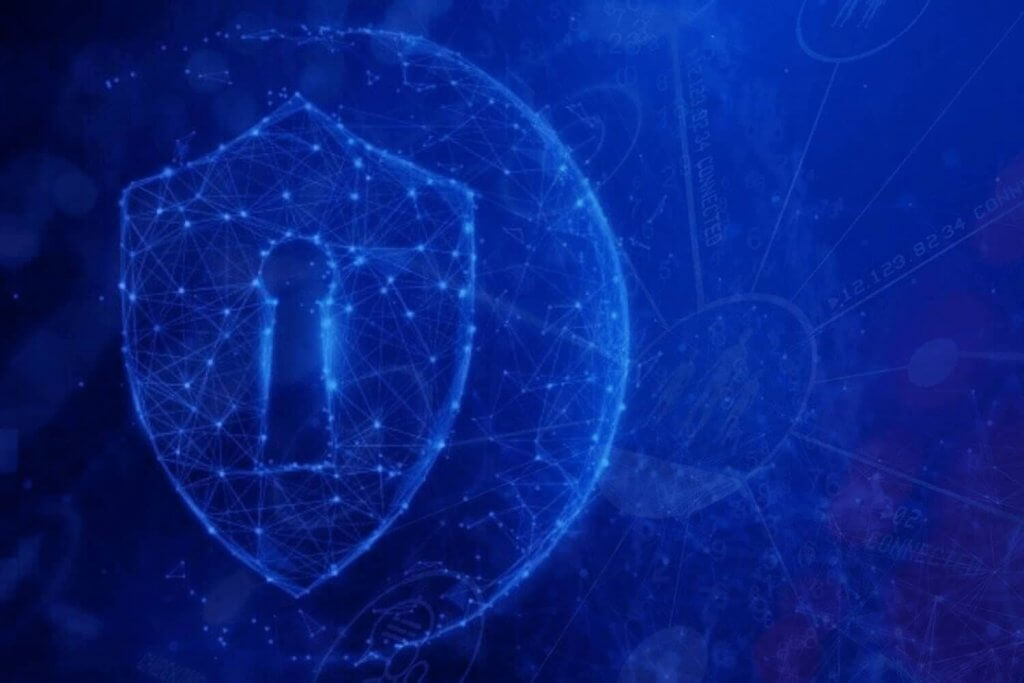 NGFW or next gen firewall is a network security device that provides capabilities beyond what a traditional firewall could. A next gen firewall has additional features like cloud-delivered threat intelligence, application awareness and control, and integrated intrusion prevention.
In addition to access control, NGFWs can also fight modern threats such as advanced malware and application-layer attacks, integrated intrusion prevention, and threat intelligence sources.
NGFW vs Traditional Firewall
NGFWs typically have all the features of a traditional firewall, namely port blocking, proxying, packet filtering, and inspection. Additionally, some features differentiate traditional firewalls and NGFWs as below.
| | | | | |
| --- | --- | --- | --- | --- |
|   |                  | Traditional Firewall |                                | NGFW |
| Port Blocking |   | ✓ |   | ✓ |
| Proxying |   | ✓ |   | ✓ |
| Packet Filtering |   | ✓ |   | ✓ |
| Stateful Inspection |   | ✓ |   | ✓ |
| IP addresses and Domain Name Blocking           |   | ✓ |   | ✓ |
| Intrusion Prevention System (IPS) |   |   |   | ✓ |
| Deep Packet Inspection (DPI) |   |   |   | ✓ |
| Encrypted Traffic Inspection |   |   |   | ✓ |
| Application Control |   |   |   | ✓ |
| Directory Integration |   |   |   | ✓ |
Things to Consider in an NGFW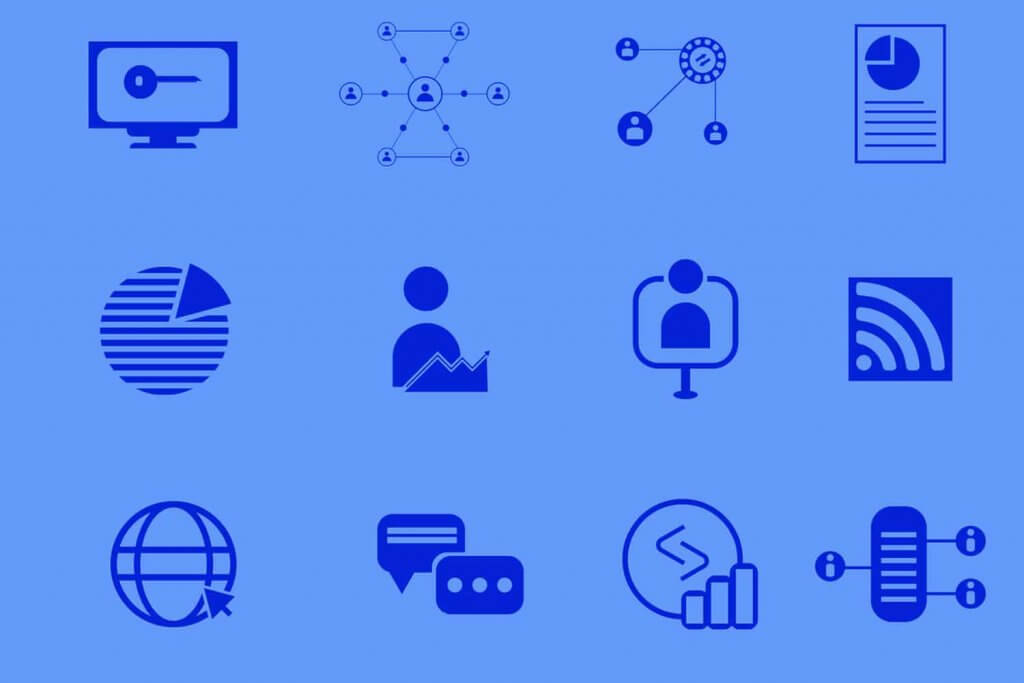 There are five essential things to consider when getting a next gen firewall that includes:
Extensive Network Visibility
The next gen firewall should provide a holistic view of activity and full contextual awareness for the users to see threat activity across networks and devices, the originality of a threat, and active applications and websites.
The current industry standard time to detect a threat is between 100 to 200 days. Fortunately, a next gen firewall is believed to address evolving security threats within seconds, detect the presence of a successful breach within hours or minutes, and know when to prioritize alerts to take action in eliminating threats.
A next gen firewall should seamlessly integrate with other tools, automatically share threat information, and automates security tasks like impact assessment, policy management and tuning, and user identification.
Advanced Security and Breach Prevention
The most important feature of an NGFW is to prevent breaches and keep your network and organization safe. It should include advanced capabilities to perform advanced malware protection quickly, IPS built-in to spot stealthy threats, a world-class threat intelligence organization, and URL filtering features that enforce URLs' policies.
Flexible Management Options
Essentially, your next gen firewall should be able to meet your unique requirements and customize with features that meet your needs, manage every use case, and have options to choose from a variety of throughput speeds.
The Benefits of a Next-Generation Firewall
Block Malware – Unlike traditional firewalls, the NGFW can block malware and threats. This has never been done before by the traditional firewall, allowing you to have better security on your network and organization.
Better Equipped – Additionally, a next gen firewall is better equipped than the traditional firewall and eventually provides users with top security to address Advanced Persistent Threats (APTs).
Low-Cost Option – Despite their advanced capabilities, NGFWs can be a low-cost solution for organizations to upgrade their basic firewall security and system.
Fortinet: 2021 Gartner Magic Quadrant Leader for Network Firewalls
Fortinet believes that being named a Leader in the Gartner Magic Quadrant for Network Firewalls for 2021 is a testament to our ability to deliver industry-first innovations like built-in Secure SD-WAN and ZTNA capabilities that enable customers to adapt to changing business requirements like supporting remote and hybrid work.
FortiGate: Fortinet Owned Line of Product for NGFW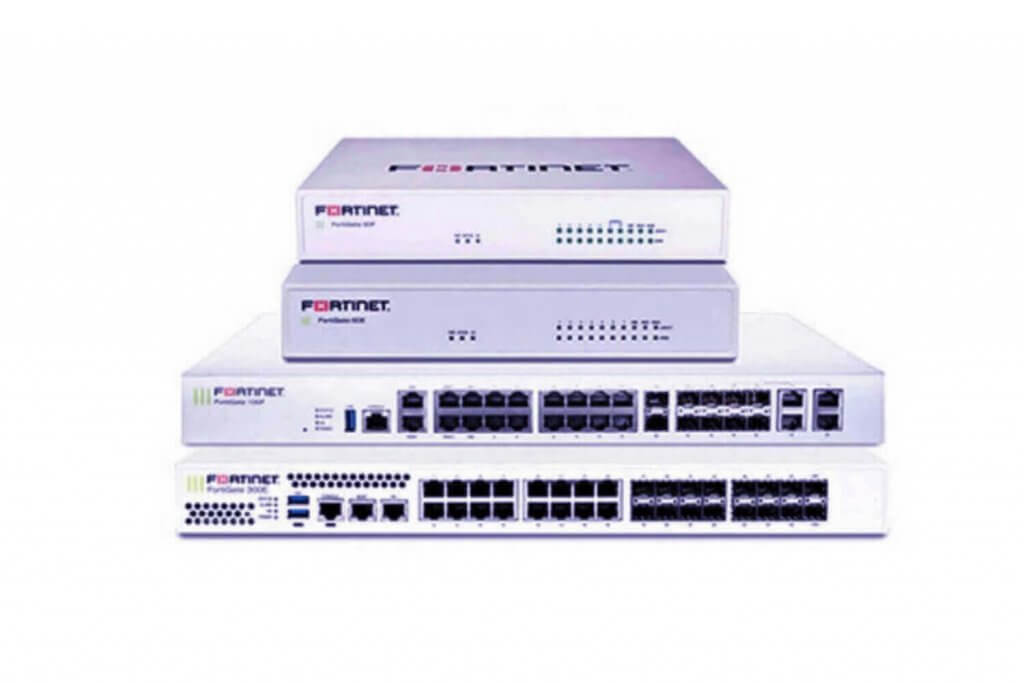 ​​With comprehensive visibility and threat prevention, FortiGate NGFWs provide industry-leading enterprise security for every edge at any scale. Organizations may achieve the following goals by integrating security into their hybrid IT architecture and creating security-driven networks with end-to-end security that is ultra-fast. FortiGuard Services provides consistent real-time defense, security processing units provide an excellent user experience and automated processes and operational efficiency.
Organizations may use FortiGate NGFWs to create high-performance, ultra-scalable, and secure networks. High-performance, dependable inspection is required to guarantee malware does not enter your network via encrypted communication. See how well the FortiGate 7121F performs in one of the most demanding SSL deep inspection and threat prevention tests.
FAQs on Next Generation Firewall
Firm up Your Business Network Security with FortiGate
Having a robust Fortinet network firewall is a crucial requirement for any business to survive. In today's environment, threats to personal devices and more extensive networks are developing every day. With the flexibility of a next gen firewall, it can further safeguard devices and organizations from more significant and more prominent intrusions.
NGFW such as FortiGate examines the incoming and outgoing network traffic & prevents any potential threats. It secures your network away from potential cybercrime. Talk to us at Spectrum Edge, and together we will work towards securing your data center with our comprehensive firewall solutions.