SD-WAN or Software Defined Wide Area Network is a relatively new technology that has been gaining popularity in recent years. Many businesses are beginning to adopt SD-WAN as their primary networking solution due to its many benefits.
However, before making the switch, it's important to understand what SD-WAN is and how it works. In this blog post, we will explore SD-WAN in detail and discuss its benefits and drawbacks. We will also provide tips for implementing SD-WAN in your business.
SD-WAN or software defined wide area network is a revolutionary new technology that allows your company to make use of the internet's speed, availability, and low prices to handle the majority of your company's traffic. The core functionality is to enable organizations to securely connect their end-users to their applications. Its digitized WAN architecture enables establishments to use a diverse range of broadband internet services such as LTE, MPLS, or Multi-Protocol Label Switching.
Businesses can leverage any custom combination of these broadband internet services to build customized networks according to their business needs.
SD-WAN also allows global enterprises to route traffic from branch sites over regional internet connections rather than dealing with the delay and expense of routing all of that traffic through a central data center that might be thousands of miles or even a continent away.
A centralized control function in an SD-WAN secures and intelligently directs traffic over the WAN and directly to trusted SaaS and IaaS providers. This improves speed and provides a high-quality user experience, boosting productivity, and agility while also lowering IT expenses.
SD-WAN Architecture and Technology Explained
The traditional router-centric strategy spreads control across all network devices and simply directs traffic based on TCP/IP addresses and ACLs. This outdated approach is inflexible, complicated, wasteful, and cloud-incompatible, resulting in a terrible user experience.
An SD-WAN enables cloud-first businesses to provide consumers with a better application QoE and enables intelligent application-aware routing over the WAN by detecting applications. Each type of application receives the necessary QoS and security policy enforcement.
Secure local internet breakout of Infrastructure as a Service (IaaS) and Software as a Service (SaaS) application traffic from the branch ensures the best cloud performance while also safeguarding the organization from dangers.
Traditional WANs, which rely on traditional routers, were never intended for cloud use. They usually necessitate backhauling all traffic from branch offices to a hub or headquarters data center, where enhanced security inspection services may be implemented.
Backhaul delays degrade application performance, resulting in a negative user experience and lost productivity.
SD-WAN model is built to fully support applications hosted in on-premises data centers, public or private clouds, and SaaS services like Salesforce, Workday, Dropbox, Microsoft 365, and others, all while delivering the highest levels of application performance.
SD-WAN technology is the use of software to better control network traffic across large geographic distances.
SD-WAN software moves data to the most efficient, logical, and cost-effective network channel by routing data over a range of network connections under a transparent overlay control system.
This path is determined by the application's priorities and performance needs, which might vary in milliseconds.
SD-WAN technology is continuously growing, and there are many different SD-WAN options on the market right now. Without a doubt, SD-WAN networks are the future of company data networking and should be included in each network upgrade project.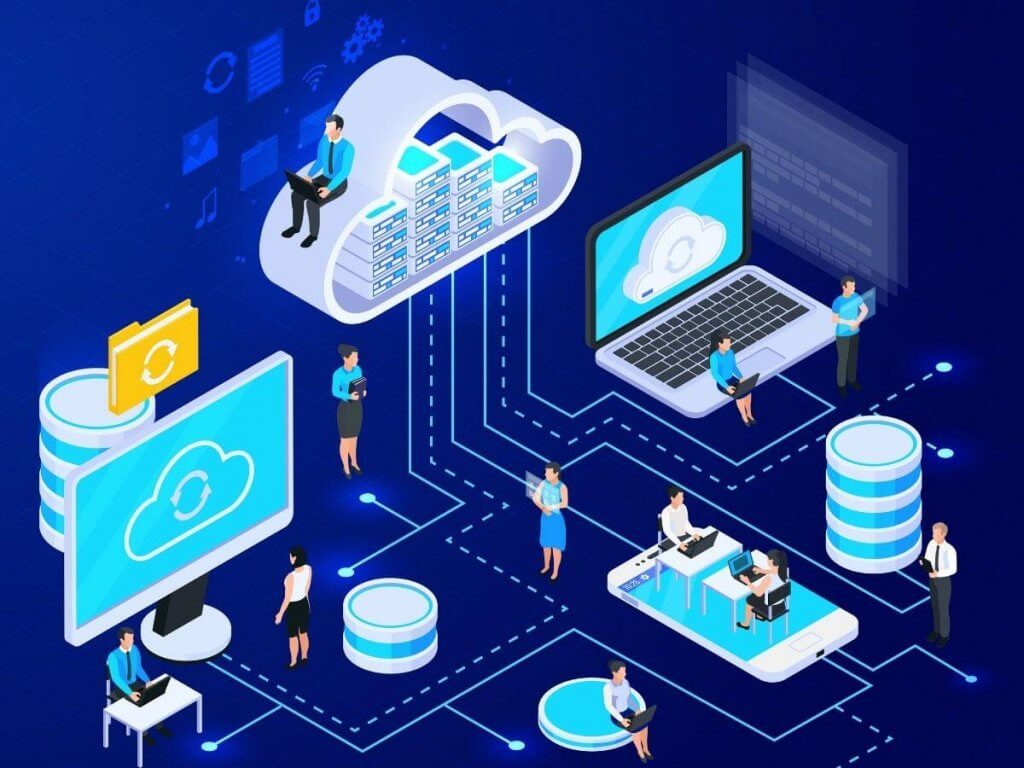 SD-WAN offers remarkable benefits to business ventures looking to leverage cloud for business and improve their networking capabilities. Some of the most prominent benefits and functionalities that implementation of SD-WAN can offer enterprises include: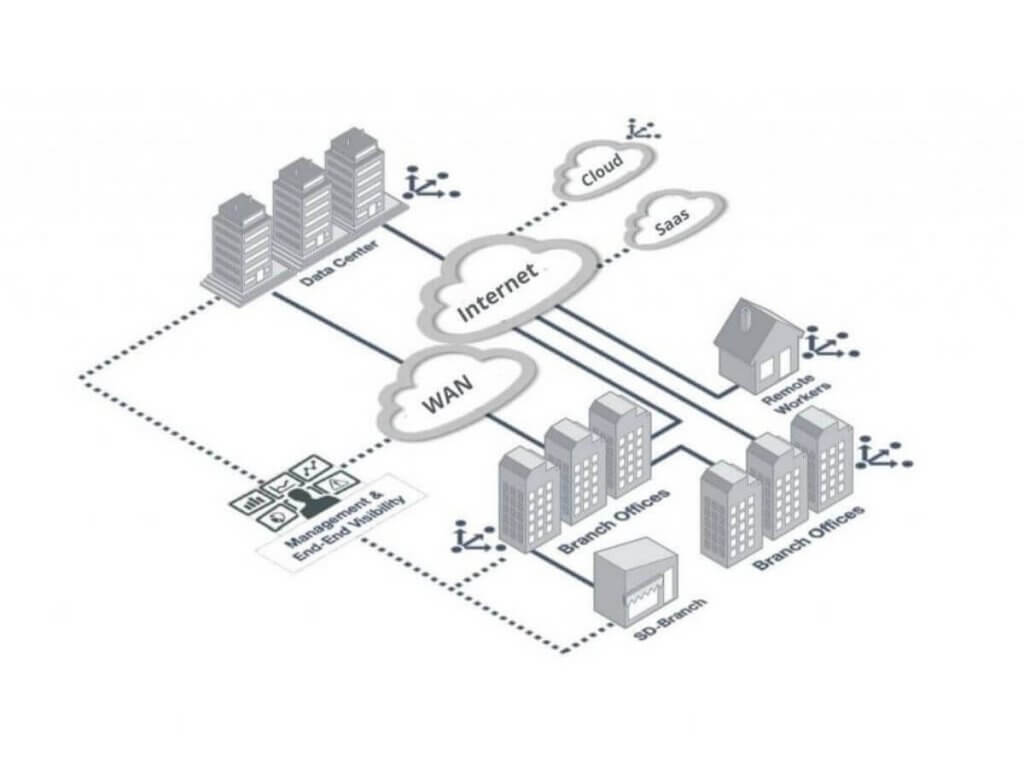 The differences can be found by considering the three (3) key points which are cost, security, and performance. In general, SD-WAN is better than MPLS in all these three (3) main focuses when compared together.
Below is the overview table that shows the differences between SD-WAN and MPLS:
| | | | | |
| --- | --- | --- | --- | --- |
|   |   | SD-WAN |   | MPLS |
| Cost |   | Integrated services greatly reduce costs. |   | Higher cost to own, build, and maintain. |
| Security |   | Secure SD-WAN from Fortinet is deployed as an integrated function within an NGFW. |   | Require deploying a firewall and additional security functions. |
| Performance |   | Recognizes applications and can adapt bandwidth accordingly. |   | Provide a fixed level of bandwidth. |
| Complexity |   | If no built-in security, an add-on is required. |   | Web traffic backflowed to the data center. |
| Visibility |   | Broad application visibility. |   | Limited due to packet routing. |
| Scalability |   | Scalable with full mesh. |   | Take a longer process (up to months) to scale. |
Fortinet Is Named as the 2021 Gartner Magic Quadrant Leader for SD-WAN Edge Infrastructure
With Fortinet Secure SD-WAN, powered by the world's only SD-WAN ASIC to enhance performance. Fortinet pioneered the market five years ago by pioneering a security-driven networking strategy to SD-WAN.
Their clients can get a higher quality of experience for their users, as well as a streamlined architecture with accelerated security, all powered by a single operating system to gain operational efficiencies across the WAN and cloud edges, thanks to their strategy.
These features of Fortinet Secure SD-WAN, they feel, led to their position in the Leaders Quadrant, where they have the highest capacity to execute.
Fortinet Fortigate Is the World's Most Trusted Secure SD-WAN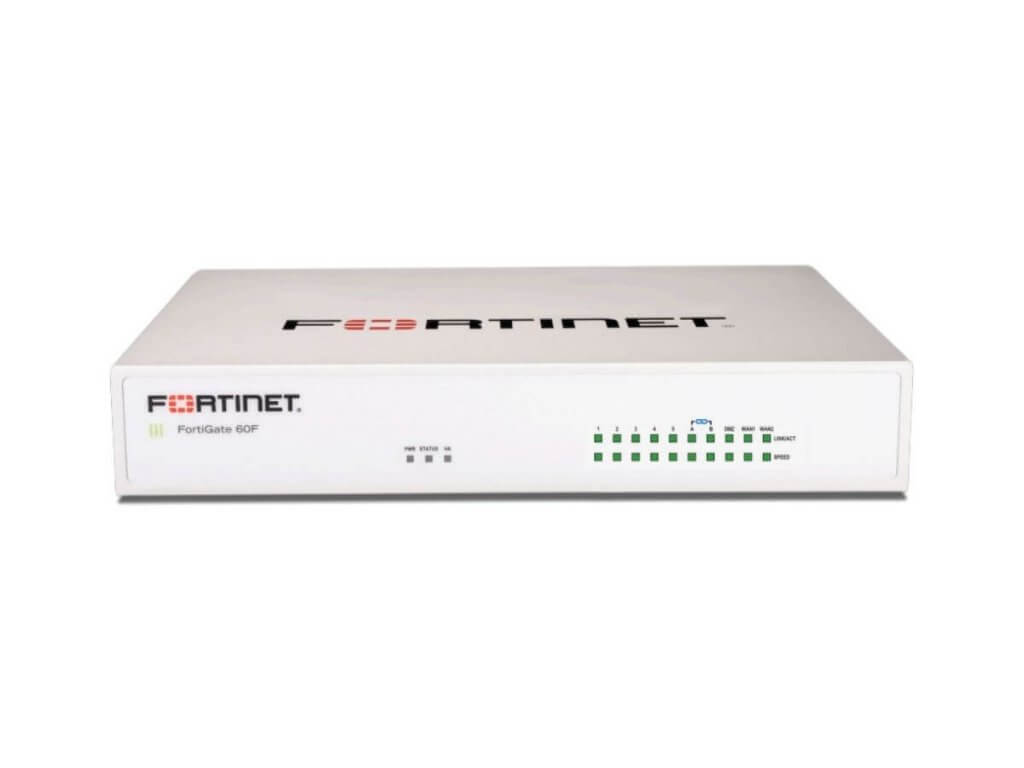 FortiGate firewall delivers fast, scalable, and flexible Secure SD-WAN for cloud-first, security-sensitive, and global enterprises. Fortinet's Security-Driven Networking approach consolidates SD-WAN, next-generation firewall (NGFW), and advanced routing to:
Deliver superior quality of experience at any scale.
Accelerate network and security convergence, and simplify WAN architecture.
Orchestrate consistent network and security policies.
Achieve operational efficiencies through automation, deep analytics, and self-healing.
FAQS on Software Defined Wide Area Network
SDWAN Solutions Provider: Empower Workforce to Work Remotely
As the global SD-WAN market is anticipated to exceed $5.25 Billion by 2023, it is nothing but an indicator of the rising awareness and adoption of SD-WAN by enterprises globally.
From increased bandwidth at a lower cost, centralized network management across branch networks, holistic view of the networks, to more options for connection type.
Talk to us at Spectrum Edge, we offer an industry leading SD-WAN such as Fortinet FortiGate that delivers fast, scalable, and flexible Secure SD-WAN for cloud-first, security-sensitive, and global enterprises.