Technology and the internet have advanced quickly. Online users now have greater access to tools and digital services than ever before, giving them access to a level of knowledge and ease that was previously unheard of.
However, a rise in cyber threats has coincided with the internet's rapid development. The hazards to online security range from people having their credit card numbers taken to significant corporate data breaches, but systems are in place to thwart these attacks. Digital safeguards are known as network security to protect internet users while they are online.
Read more: Cyber Crime in Malaysia.
What Is Network Security and Why Is It Important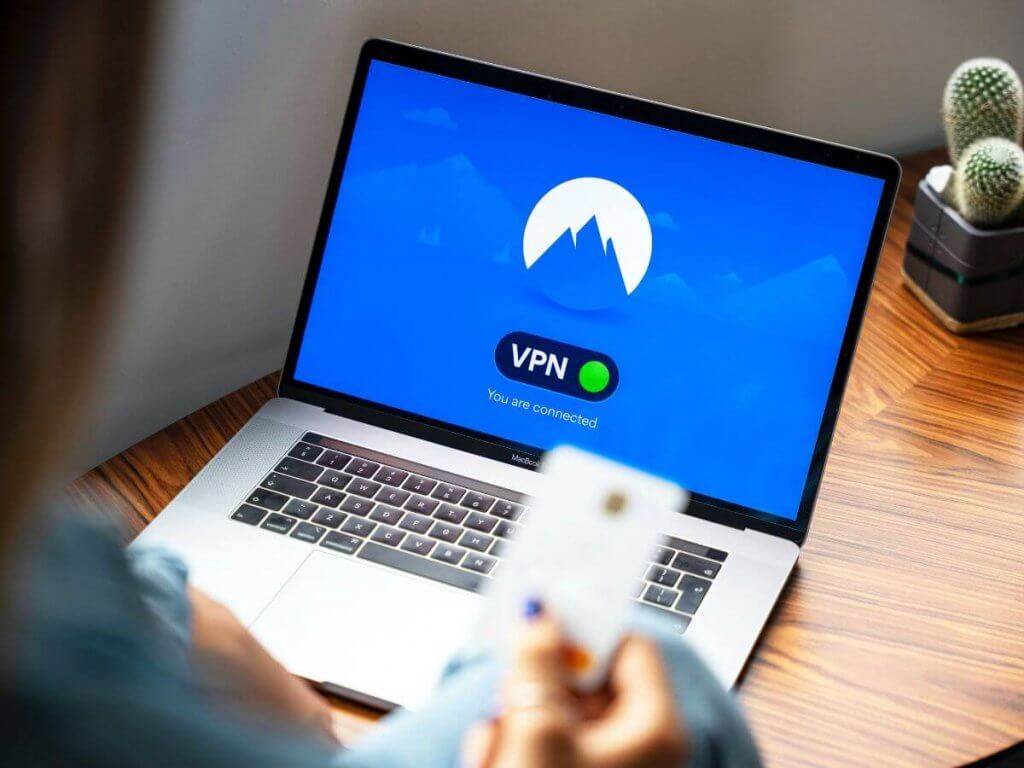 The word 'network security' is broad and encompasses a variety of technologies, tools, and procedures. Software and hardware technologies can be defined as a collection of guidelines and configurations intended to safeguard computer networks and data's reliability, accessibility, and integrity. Every organization needs network security solutions to protect it from the ever-expanding landscape of threats and vulnerabilities that exist in the wild today, regardless of size, industry, or infrastructure.
Today's network architecture is complicated; it must contend with an ever-evolving threat environment and attackers who are constantly looking for and trying to exploit flaws. These flaws may exist in many things, including equipment, data, apps, people, and places. Due to this, numerous network security management systems and programs are in use today that address regulatory non-compliance and specific threats and exploits. These protective measures must be in place since even a brief downtime can result in significant disruption, harm to an organization's brand, and financial ruin.
Network security is crucial for both personal and professional networks. Most houses and offices with high-speed internet have one or more wireless routers, which can be vulnerable to attacks if they are not adequately secured. A robust network security system can decrease data loss, theft, and sabotage risk.
Main Threats and Vulnerabilities to Businesses' Networks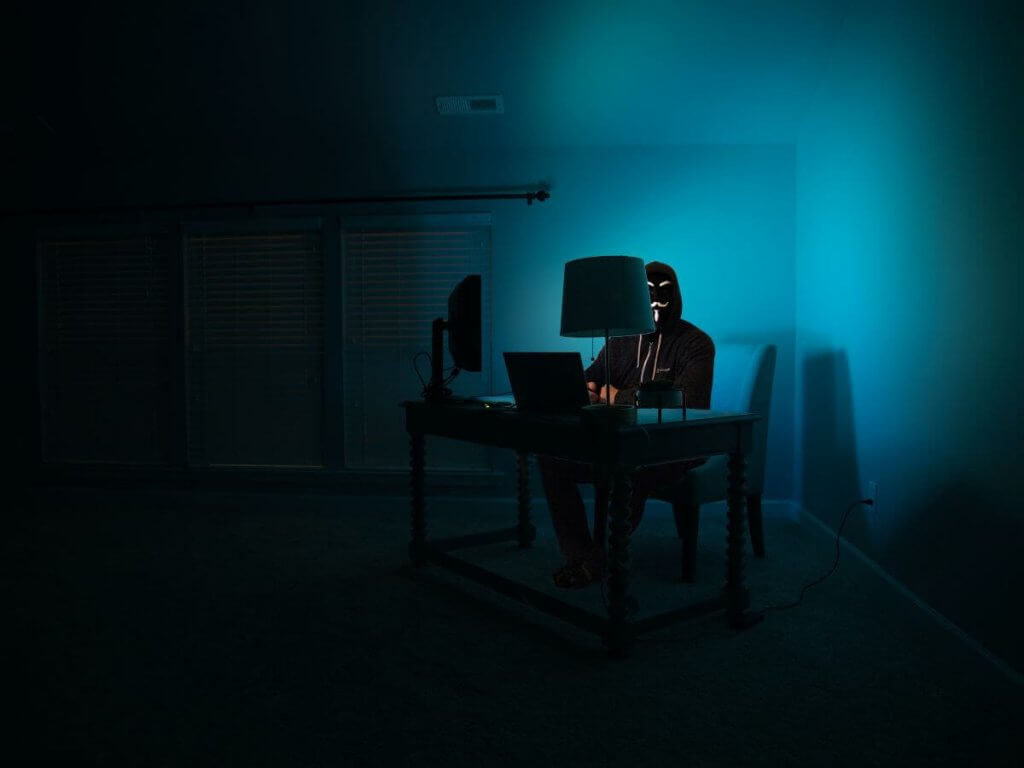 In the simplest term, a computer system vulnerability is a flaw or weakness in a system or network that an attacker could use to harm or influence it in some way.
Read more: Cybersecurity Threat.
The method used to exploit a computer vulnerability depends on the vulnerability's characteristics and the attacker's objectives. These faults might be caused by unexpected interactions between many software applications, system components, or fundamental errors in a particular program.
To assist you in learning what to look for, the following examples of network security threats and vulnerabilities are provided:
Comprehensive Security Solution That Covers All Aspects of Your Business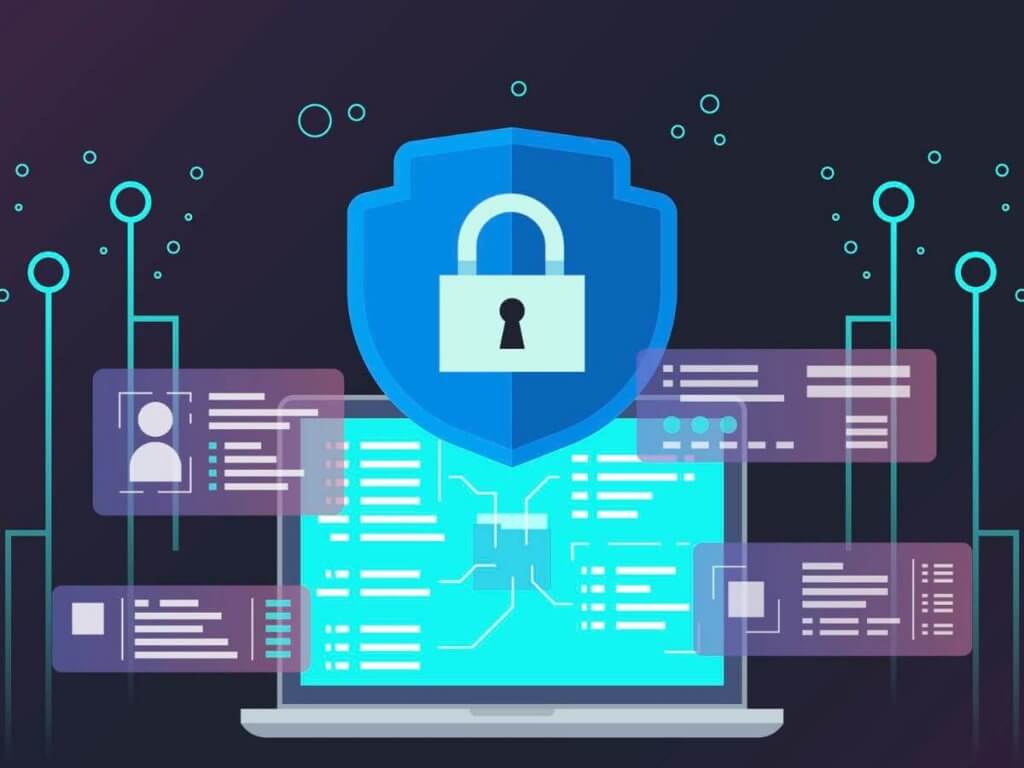 In Malaysia, Spectrum Edge is the top IT Security solutions distributor. To offer the most excellent security solutions via technology to Malaysia, Spectrum Edge works with its partners and provides the entire area with innovative technology providers.
We, as a value-added distributor, work with an extensive network of resellers and system integrators to provide the best solutions to end users. Network security, firewall security, endpoint security, and other specialized information security solutions are all distributed by Spectrum Edge!
So why are you still waiting? Contact us to safeguard your network.
Various Solutions to Protect Your Business From Cyber Attacks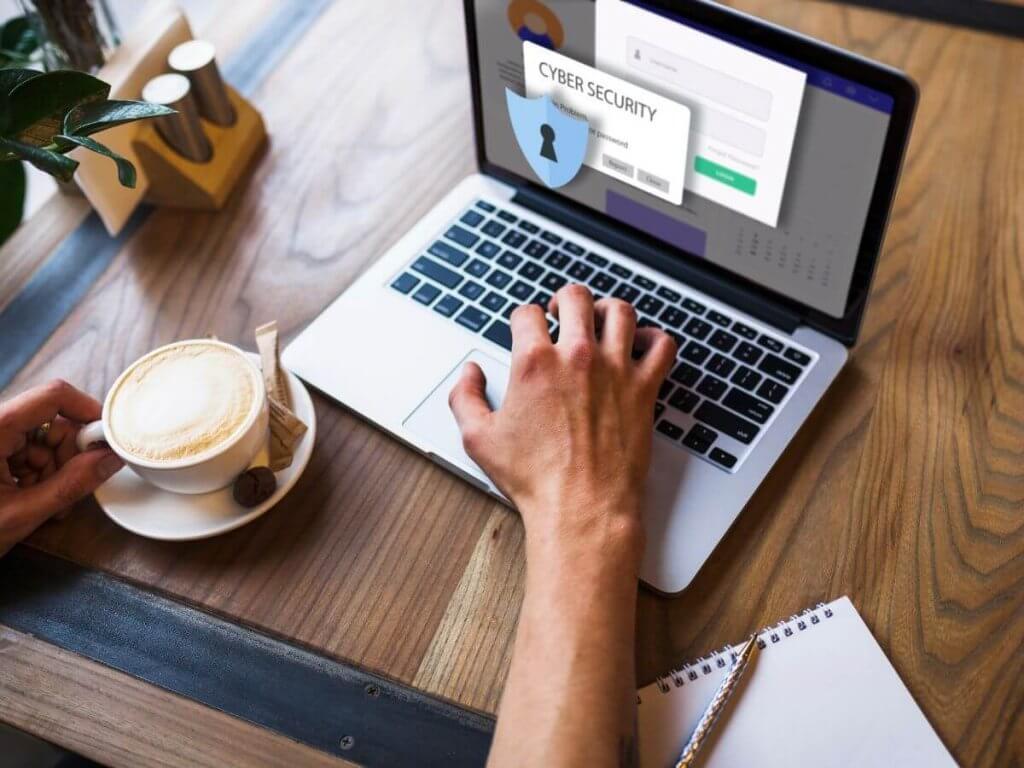 As a business owner, you are likely aware of the threat of cyberattacks. Hackers can target your company in a number of ways, from stealing customer-sensitive data to taking control of your website. While there is no guaranteed way to protect your business from these attacks, there are a number of steps you can take to minimize the risk.