Since the dot-com boom in the late 1990s, when the entire world went online, cybersecurity has been a top issue. Following a sharp increase, cybersecurity remains one of Malaysia's top concerns.
Over the last few years, extraordinary events such as the COVID-19 epidemic, contested elections, and rising socio political upheaval have resulted in an explosion in the quantity and severity of cybercrimes. Security threats are projected to get more complex, and thus more expensive, over time: analysts estimate that worldwide cybercrime expenses will reach $10.5 trillion by 2025, up 15% from $3 trillion in 2015. The number of cyberbullying, data breaches, fraud, infiltration, phishing, and email scam instances had nearly doubled.
Read more: Cyber Crime in Malaysia
Most Common Types of Cybersecurity Threats​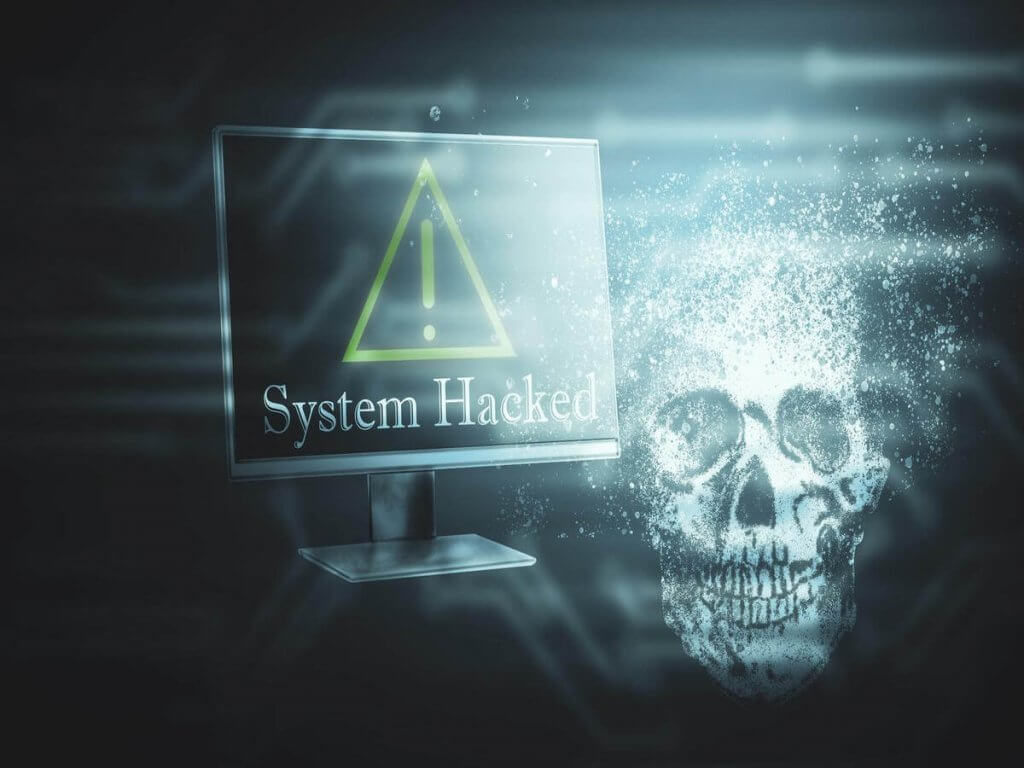 With the introduction of network-based ransomware worms, attackers can now launch campaigns without the need for human participation.
When an individual or an organization purposefully and maliciously attempts to enter the information system of another individual or organization, this is referred to as a cyber attack. While most assaults have an economic goal, several recent operations have included data destruction as a goal. 
Malicious actors frequently seek financial gain at ransom, although assaults can be carried out for a variety of reasons, including political action.
Sources of Cybersecurity Threats​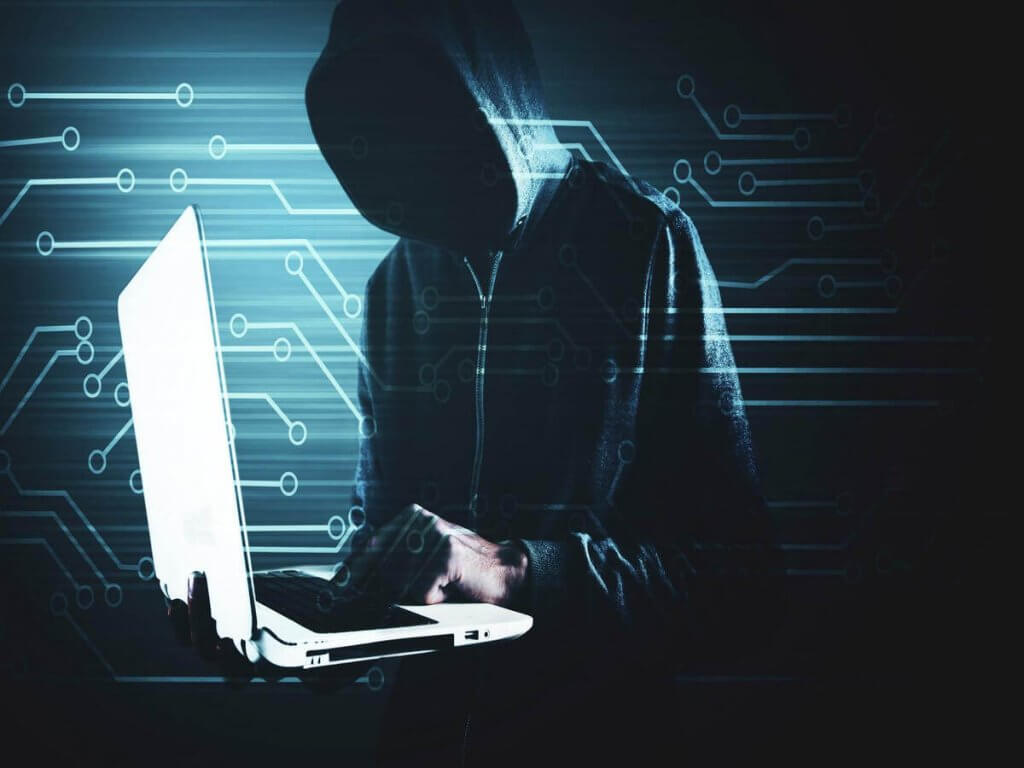 Here are a few common sources of cyber-threats to businesses:
Cyber Security Solution in Malaysia for Businesses​
Spectrum Edge has one of the most comprehensive and integrated security product and service portfolios in the industry. Spectrum Edge offers security solutions like application security and web security to assist your business in integrating security into its operations so that it can thrive in the face of adversity. 
Go to the Spectrum Edge now for additional information on the latest cybersecurity techniques, trends, and insights from Spectrum Edge Security specialists!!!