According to Bernama, in Q1 2022, Malaysia saw 57.8 million virus attacks, comprising 1.14% of worldwide cyber attacks, as reported by Fortinet. FortiGuard Labs security strategist Jonas Walker stated that Malaysia had 57.2 million botnet detections, equating to 1.19% of global threats. Additionally, exploit detections in Malaysia during Q1 2022 totaled 3.96 billion, constituting 0.95% of global detections.
Read more: Cyber crime in Malaysia.
Individuals and businesses must safeguard their information due to the rising incidence of cybercrimes. However, putting this into practice presents several difficulties. One such network security device that might assist you in protecting your internal network from attackers is firewall security.
Brief History of Firewall on a Computer Network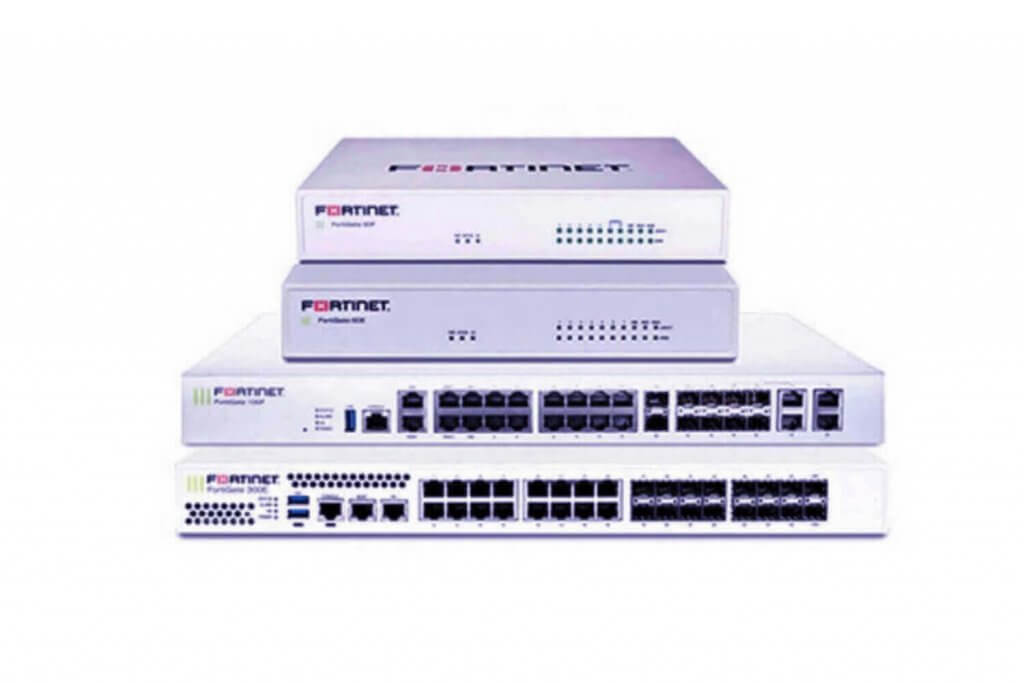 Image via fortinet.com
Early in the 1990s, a firewall's first version was in operation, and it consisted of a few straightforward rules that limited external access to internal corporate resources.
According to engineers at Digital Equipment Corp, a firewall is a packet-filtering system that discreetly discards or drops network data packets by scrutinizing the data included in the basic packages. This was done by examining the destination address, the destination protocol, and the port that was being utilized.
These packet-filtering firewalls changed, although being efficient at the time. The subsequent generation, known as the stateful inspection firewall, turned out to be a significant improvement. These firewalls may hold onto data packets until sufficient data is available to determine their status.
These new circuit-level gateways, created in 1989 and 1990, incorporated a 'connection state' rule that facilitated filtering by identifying whether a packet was a part of a brand-new or pre-existing connection.
However, because the firewall might quickly get overrun by bogus connection packets, filling its connection-state memory, this left data exposed to Denial of Service attacks. To address this, Marcus Ranum, Wei Xu, and Peter Churchyard unveiled the Firewall Toolkit (FWTK) application firewall in June 1994.
This third generation of firewalls might spot attempts to evade the firewall on a port authorized or misuse of a communication protocol. With application-layer filtering, the firewall could 'perceive' the operation of HTTP and FTP and quickly adjust how various apps use them.
Today's 'Next Generation Firewalls or NGFWs' use the same analysis as application-layer firewalls but emphasize deep packet inspection. To do this, functionalities like intrusion detection and prevention, user identity integration, and Web Application Firewalls or WAFs may be implemented using next-generation firewalls.
Companies also frequently include Virtual Private Network services in firewalls since this enables off-site workers to access business resources when corresponding via insecure network connections like open Wi-Fi.
Key Functions and Capabilities of Firewall Protection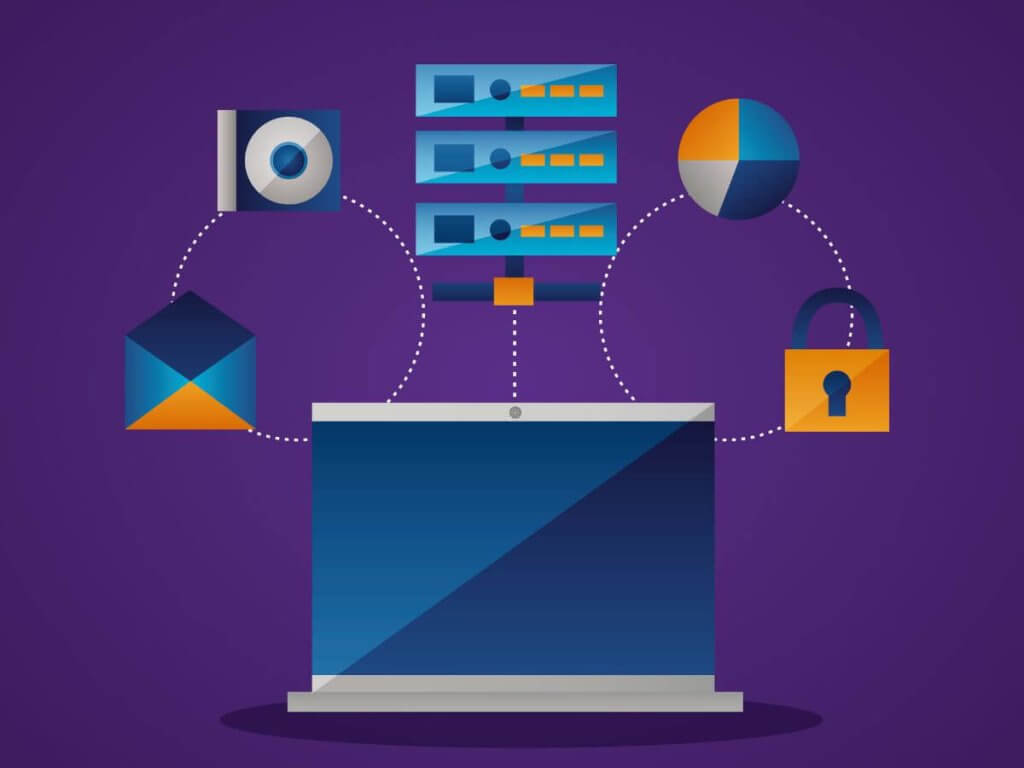 Firewalls are an essential component of modern networks that enhance the security and safety of information. Firewall technology has developed over the years to protect against cyber-attacks and unauthorized access to data and systems.
In this section, we will discuss the function of firewall in protecting the network.
Limitations of Firewall in Network Security
Firewalls can provide an important layer of protection against malicious incoming traffic, but they are not infallible. It is important to understand the limitations of firewalls so that other security measures can be taken to supplement them.
Why You Need a Firewall to Protect Your Business in Malaysia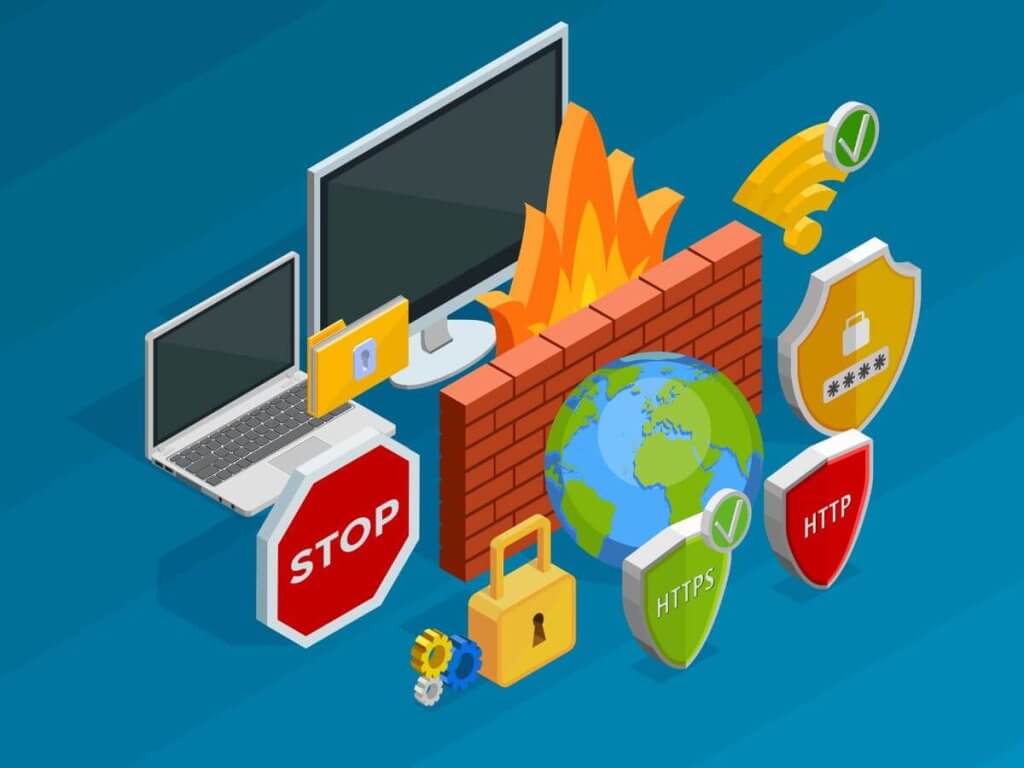 A firewall is an essential tool for protecting your business in Malaysia, as it helps to safeguard your network and sensitive data from cyber threats. In today's digital age, businesses of all sizes are at risk of cyber attacks, which can have serious financial and reputational consequences.
Firewalls provide a first line of defense against these threats by monitoring and controlling incoming and outgoing network traffic, and by blocking potentially harmful traffic. They can also be configured to allow or block specific types of traffic, such as email or web traffic, based on predetermined security rules and policies.
Additionally, firewalls can integrate with other security technologies, such as intrusion detection and prevention systems (IDPS), to provide a more comprehensive cybersecurity solution. With the increasing number of cyber threats in Malaysia, investing in a firewall is a necessary step to ensure the security and integrity of your business.
Our team of experts at Spectrum Edge understands the unique challenges and risks that businesses in Malaysia face in today's digital age. That's why we offer a wide range of cyber security solutions, including firewalls such as FortiGate NGFW.
FortiGate Firewalls are configured to allow or block specific types of traffic, such as email or web traffic, based on predetermined security rules and policies. And they can integrate with other Fortinet network security to provide a more comprehensive security solution.
Don't let cyber threats put your business at risk. Trust Spectrum Edge for your cybersecurity needs and take the first step to secure your business. Contact us today to schedule a consultation and learn more about how we can help protect your business from cyber threats.