You undoubtedly already know that your company requires network security protection and you may already have a firewall security in place. This is because cybercrime is rising and threatens businesses worldwide. However, what precisely is firewall security?
Read more: Cyber Crime in Malaysia.
What Is a Firewall and How Does It Function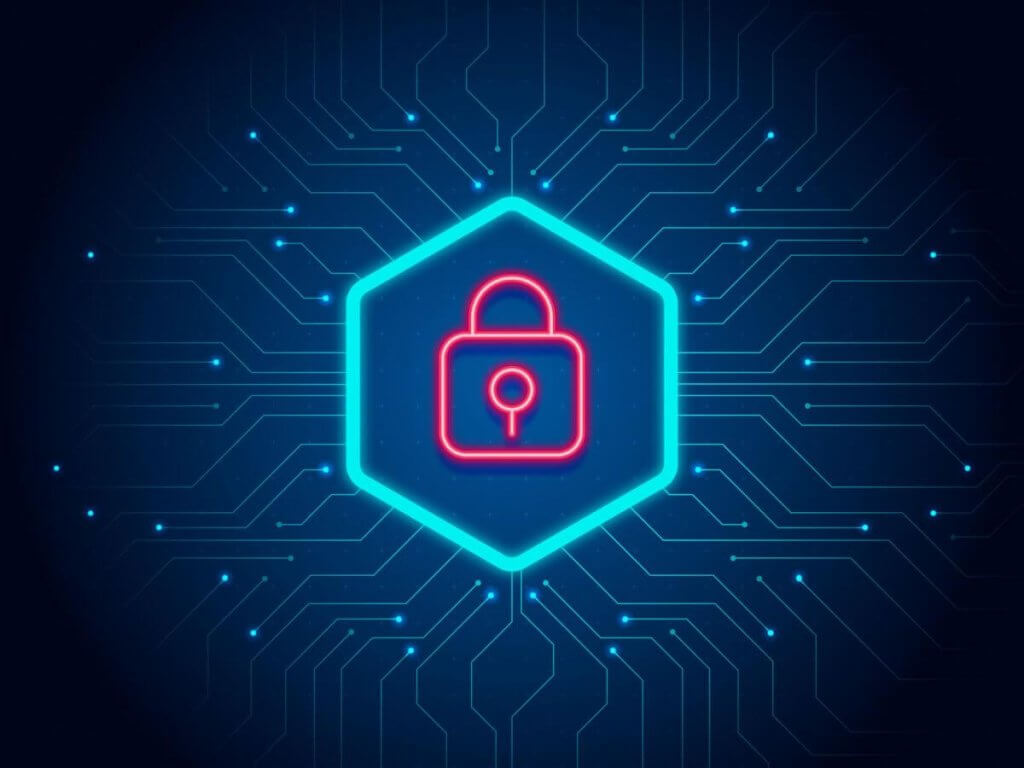 Initially, the term 'firewall' referred to a wall built to contain the spread of a fire. In a computer system, a firewall is a device that creates a barrier between a trusted and an untrusted network. In the sense that firewall security seeks to prevent cybersecurity threats.
A firewall is a system or set of methods regulating network traffic movement between various areas of a network. A firewall protects the network from malicious users and restricts their behavior at set boundary levels.
It keeps an eye on the incoming and outgoing traffic and compares it to pre-defined rules that filter out hazardous stuff.
Even though no security solution can fully forecast the intent of every piece of information, advancements in security technology allow for the use of recognized patterns in network traffic that have previously indicated assaults on other businesses.
Types of Firewall Security Systems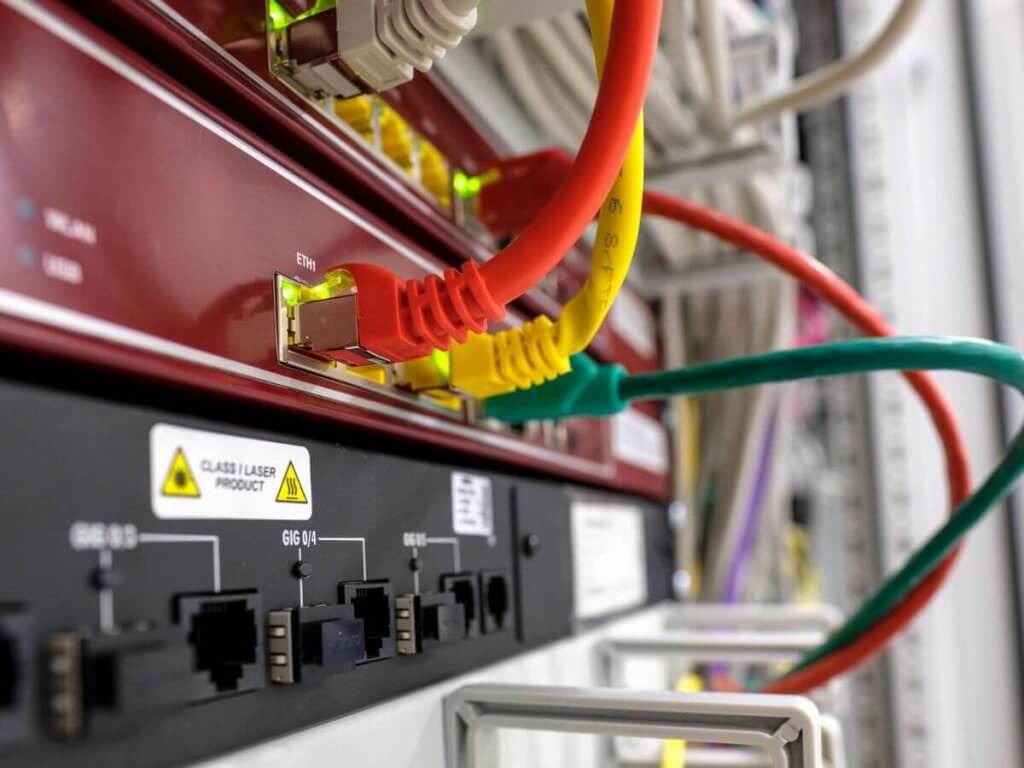 Every firewall implements rules that specify the circumstances under which a particular packet or a group of packages in a transaction can be forwarded safely to the intended receiver.
An effective firewall should prevent harmful software like worms from gaining access to the network and be strong enough to handle internal and external threats. Additionally, it instructs your system to stop transmitting illegal data to other systems.
There are five different firewalls that are still crucial in modern business environments.
Different Firewall Deployments Available to Businesses in Malaysia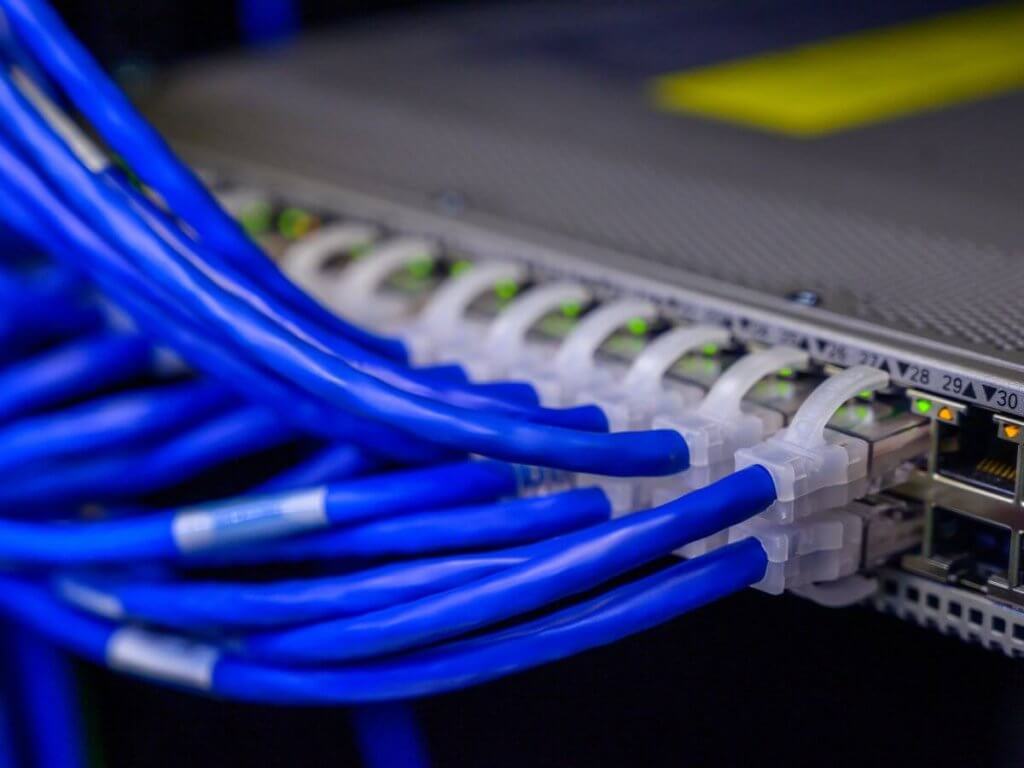 Security deployment options expanded along with IT consumption paradigms. Today, firewalls can be deployed as a hardware device, software-based, or supplied as a service.
An appliance known as a hardware firewall serves as a secure gateway for devices inside and outside the network boundary. Hardware-based firewalls don't deplete the host devices' processing power or other resources because they are standalone appliances.
These devices, also known as network-based firewalls, are perfect for medium- and large-sized businesses needing to safeguard numerous devices. Compared to software-based firewalls, hardware-based firewalls require more excellent technical expertise to configure and maintain.
A server or other device hosts a software firewall, also known as a host-based firewall. Each device that needs security must have host firewall software installed. Software-based firewalls use some of the CPU and RAM of the host device.
Individual devices benefit greatly from the protection offered by software-based firewalls against viruses and other harmful content. They can distinguish between the several hosts' running programs and filter incoming and outgoing network traffic.
With such fine-grained control, it is conceivable to allow communications to/from one program while disabling them to/from another.
Cloud-based firewalls are available from managed security service providers (MSSPs) to monitor both in-house network activities and external on-demand settings.
Also known as firewall as a service, an MSSP can manage cloud-based firewalls, making it an excellent solution for big or highly spread companies with gaps in security resources. Smaller businesses with fewer resources in terms of employees and knowledge can also benefit from cloud-based firewalls.
How Businesses in Malaysia Can Benefit From Firewall Security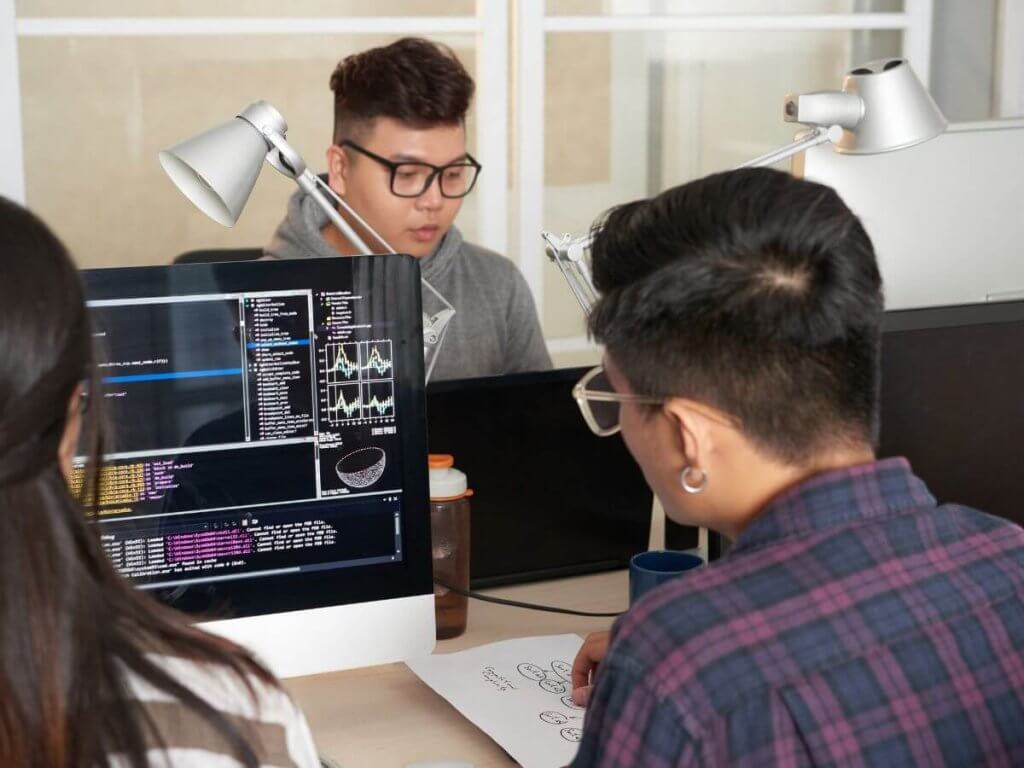 The security of network firewalls is crucial for businesses today for the following five reasons:
Get the Right Firewall Security for Your Business in Malaysia
One element of a sound cyber security strategy is a firewall. We at Spectrum Edge are here to assist you in creating and implementing a cybersecurity plan that is specifically suited to meet your individual needs. We can uncover weaknesses in your systems, advice on safeguarding networks, and offer continuous monitoring and reporting services. To effectively employ firewalls to safeguard your organization, it is crucial to understand how they function.