Security Information and Event Management (SIEM) is software that combines security information management (SIM) and security event management (SEM) to improve security awareness in an IT environment. Through the collection and analysis of real-time and historical security event data and sources, SIEM solutions improve threat detection, compliance, and security incident management.
What Is SIEM and What Are Its Main Functions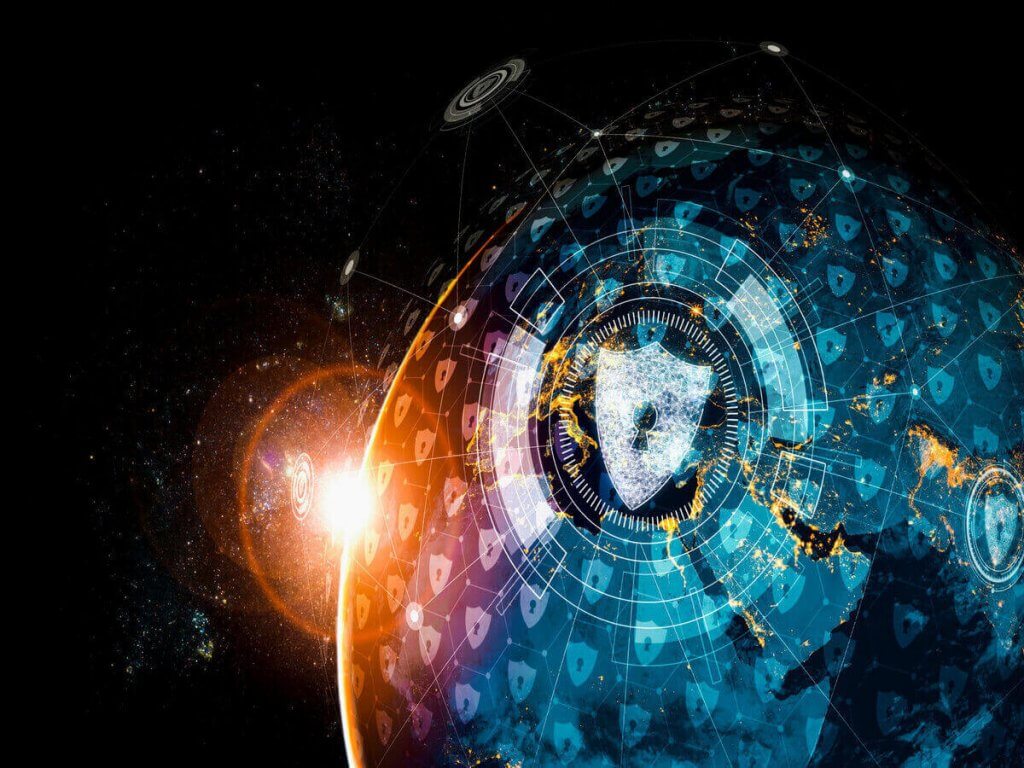 SIEM or Security Information and Event Management solutions monitor an organization's IT environment, conveying actionable intelligence and allowing security personnel to proactively address potential risks.
Through a centralized gathering and analysis of standardized security data drawn from a range of platforms, this programme delivers useful insights into potential security vulnerabilities. Consider it a lens that sharpens your vision of the overall picture, allowing you to focus your team's efforts on the areas where they can have the biggest impact, safeguarding your company and your consumers against data breaches.
Any occurrence in an IT environment that has the potential to become a vulnerability or a sign that the environment has already been exploited is referred to as a security event. Unauthorized access, configuration changes, and unusual user activity are examples of such events. A SIEM aids in the interpretation of these events in order to determine which threats provide the greatest danger and how they should be prioritized.
SIEM software gathers and organizes log data from throughout the IT infrastructure, from cloud systems and applications to network and security devices like firewalls and antivirus. SIEM then locates, classifies, and analyses incidents and events. SIEM analytics provides numerous essential business and management units with real-time alerts, dashboards, and reports. Modern SIEMs also use unsupervised machine learning to discover anomalies in the collected log data (User and Entity Behavior Analytics).
In the digital economy, businesses must monitor and safeguard their data from increasingly sophisticated cyber threats. Your firm is likely to have more data to collect and analyze than ever before. As IT infrastructures converge towards hybrid deployments between cloud and on-prem, it is becoming increasingly necessary to have a central security solution to track behavior and crucial events as data volumes and complexity grow.
SOC teams thrive when they have less pressure to perform and they require transparency. Security analysts would have to go through millions of diverse and segregated data for each application and security source if they didn't use SIEM. In brief, SIEM can help security analysts be more efficient and accurate in their investigations by speeding up the detection and reaction to cyber threats.
SIEM software improves the speed and accuracy of security incident response by allowing for centralized data gathering, classification, detection, correlation, and analysis. This enables real-time monitoring and troubleshooting of IT infrastructure easier for teams.
Security incidents, on the other hand, can overload analysts and Security Operation Centers (SOCs) due to the industry's scarcity of competent people, leading to alert fatigue and a lack of clarity about how to prioritize the company's security resources.
The Benefits of Using a SIEM System​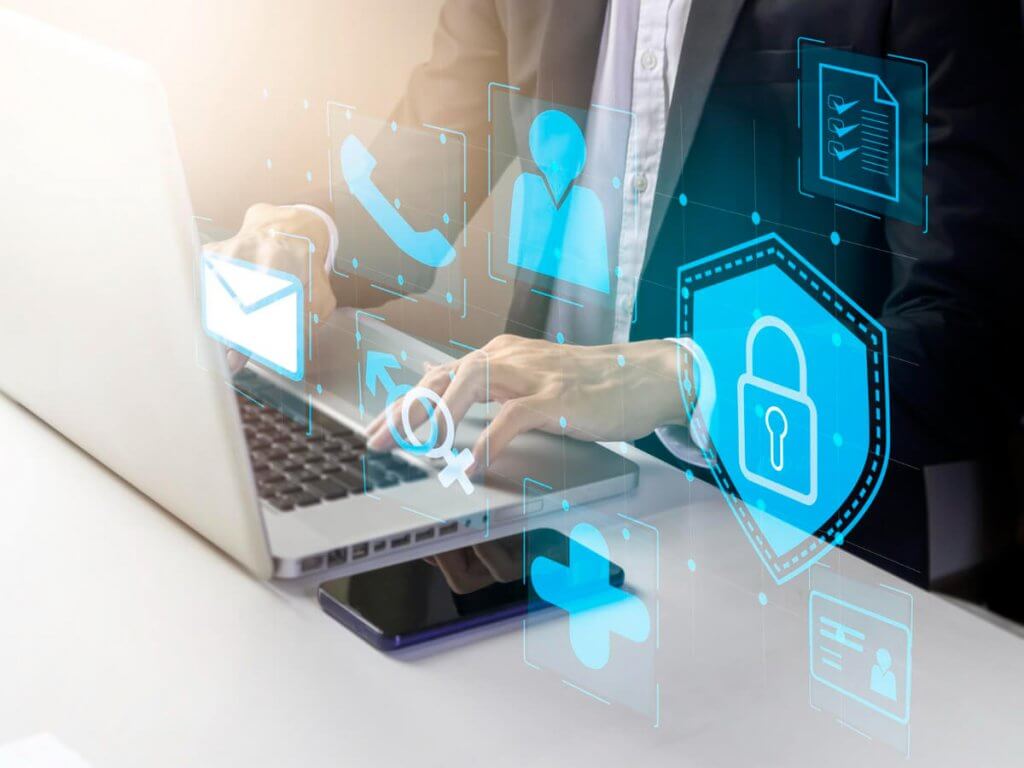 SIEMs aid in the efficient operation of the Security Operations Center (SOC). They make it possible to:
FortiSIEM: 4PLUS Star Ratings for SIEM Tool in Gartner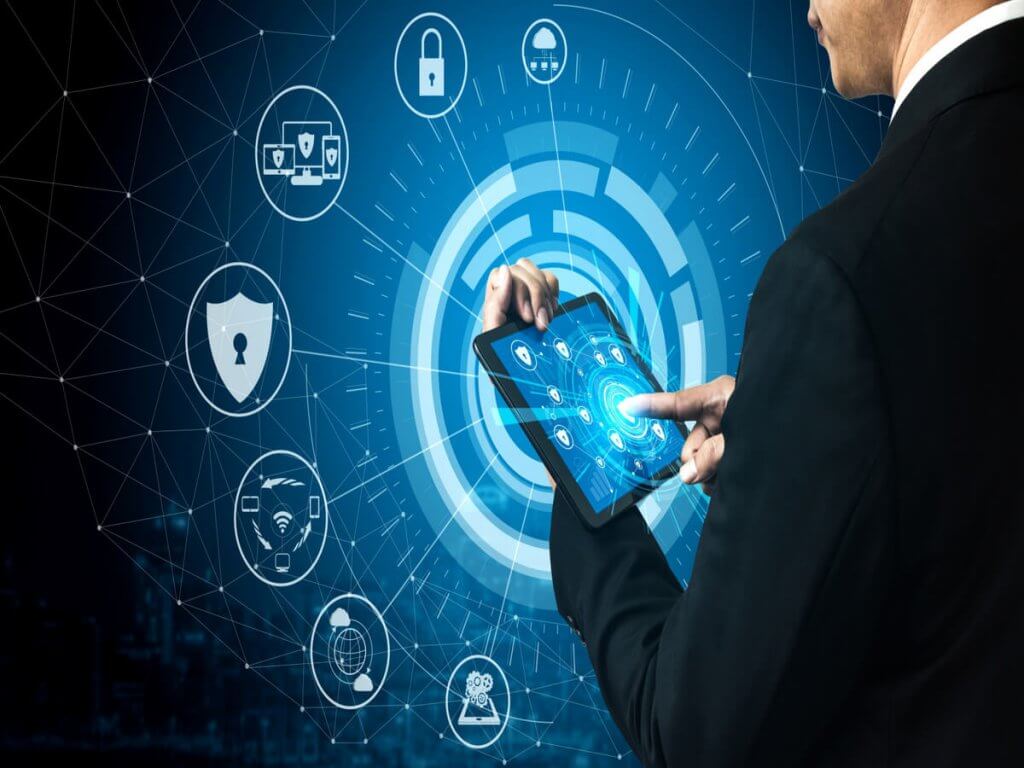 FortiSIEM from Fortinet Malaysia is a next-generation SIEM tool with capabilities that no other SIEM on the market can match. The seven primary strengths of FortiSIEM position enterprises to handle the problems of network security, performance, and compliance in today's and future environments.
The following are some of FortiSIEM's primary capabilities:
Patented real-time analytics with pre-built reports for quickly detecting and remediating risks to network assets and compliance standards.
Asset and configuration discovery in real time for baseline mapping and continuous search for newly introduced elements to the network.
With features that enable FortiSIEM to ingest, analyze, report, and store hundreds of thousands of events per second, the rapid scale-out architecture ensures readiness for today and tomorrow.
Enterprises and service providers need multi-tenant architecture to generate unique physical and logical reporting domains.
An API solution that makes it simple to integrate with different security data sources. Hundreds of integrations are available right away.
The only NOC and SOC metrics that are cross-correlated in real time in the industry.
Actionable analytics for immediately identifying risks and their core causes, as well as dynamic dashboards that allow users to customise the reports that are most essential to them.
A user-friendly interface and a single pane of glass.
FAQs on Security Information and Event Management
Get the Right SIEM Solution for Your Business
Spectrum Edge's SIEM solution is one of the most complete and integrated in the business. Spectrum Edge provides security solutions to help your company integrate security into its operations and thrive in the face of adversity.
Now is the time to visit the Spectrum Edge for more information on the newest cybersecurity strategies, trends, and insights from Spectrum Edge Security experts!!!