A web developer's worst nightmare is someone hacking into their website; defacing it, injecting it with malicious scripts and/or stealing sensitive data. In the era of the internet, this can happen in a matter of minutes. Unfortunately, it's not just websites that are at risk; businesses also rely on online systems to manage customer data and keep track of inventory. If these systems are hacked, valuable information can be stolen.
To avoid these types of security breaches, it's important to have a sound understanding of web security.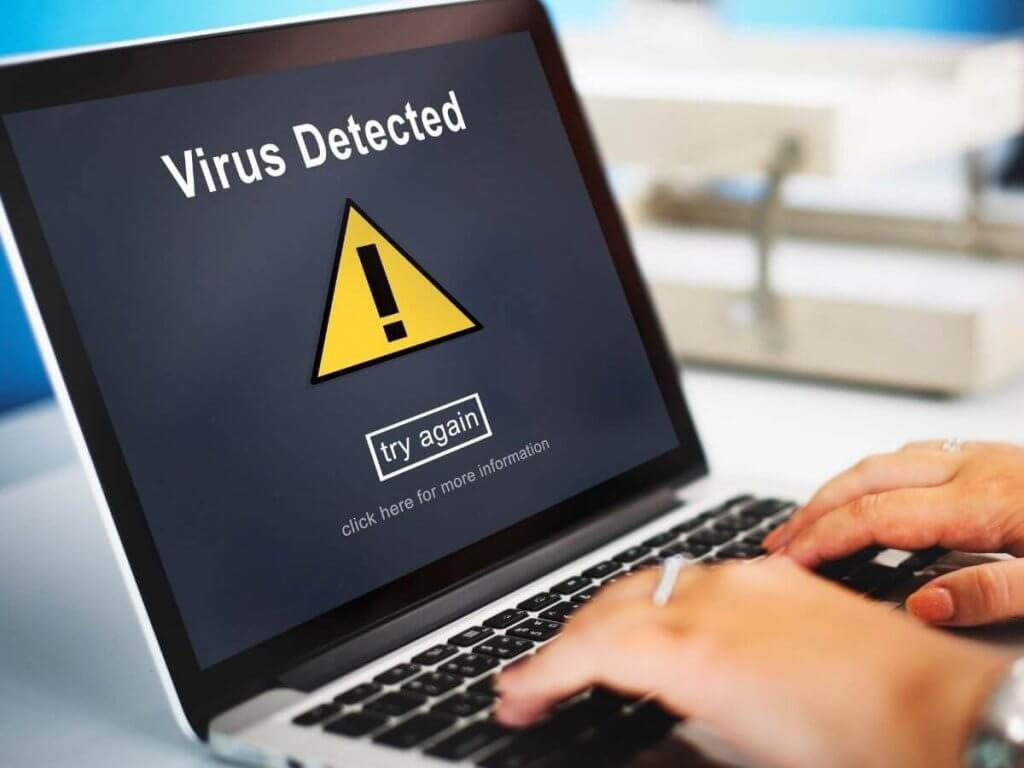 Web security refers to the process of protecting web apps from unauthorized access and attacks. This includes protecting your website's data, as well as the users who visit your site.
There are a variety of ways to secure your website, including using passwords, firewalls, and encryption. It's important to keep your website security up-to-date, as new threats are constantly emerging.
Types of Website Security Technologies
There are a number of website security technologies that can help to protect your website from unauthorized access, malicious content, and theft of data. Some of the most common technologies include firewalls, encryption, and authentication methods. It is important to choose the right technology for your website and to implement it properly in order to protect your site from cyber-attacks.
A web protection solution provides granular control and visibility over internet-bound traffic. It examines traffic at the application layer to gain a better knowledge of how it works and what data it includes. A company and its people can profit from these skills in a variety of ways, including:
Malicious Content Protection: Web security scans web traffic for malicious content and bans are known problematic phishing sites and drive-by downloads. This aids in the protection of employees from viruses and other risks.
Data Security: DLP solutions track the transfer of sensitive data inside a company. This protects sensitive and important data from being accessed by unauthorized individuals.
Regulatory Compliance: Businesses must adhere to an ever-increasing number of data privacy requirements. Web security solutions assist with this by enhancing visibility and control over sensitive and protected data held by a company.
Improved Network Performance: Application control allows network managers to implement application-specific rules, resulting in improved network performance. This enables the slowing and banning of specific sites and traffic, resulting in improved network performance for genuine corporate traffic.
Secure Remote Operate: Web security solutions allow remote workers to work safely from any location. Employee devices can be subjected to corporate security regulations that can be applied and enforced regardless of their location.
Web Security Threats, Vulnerabilities, and Attacks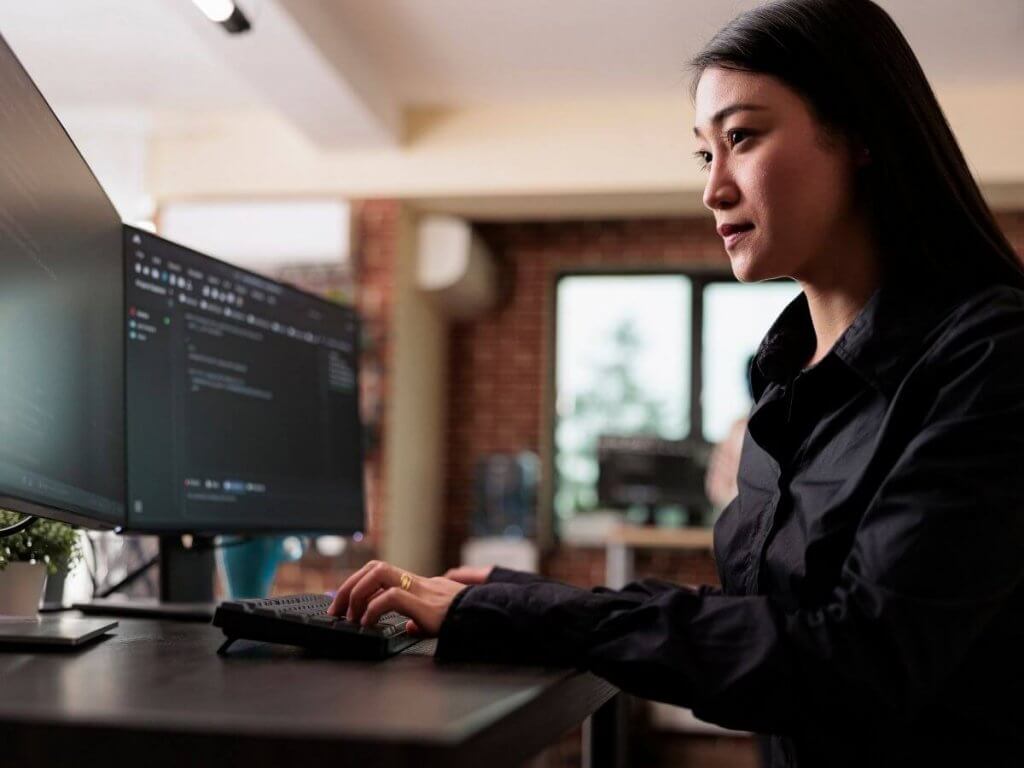 The internet is a digital jungle, with a wide range of risks lurking around every corner. We'll show you some popular web exploits that will make you wish you had web security in the first place.
Keeping Websites Safe and Secure With WAF
There are many different types of web security technologies that can help protect your website. By using these technologies you can benefit from increased peace of mind and improved security posture.
While no solution is 100% foolproof but a web application firewall or WAF can help businesses mitigate the risk of a security breach and keep their website running smoothly. If you're looking for a way to improve your website's security, consider using a web security solution such as WAF.
At Spectrum Edge, we offer a variety of web security services that can help protect your website against attacks and vulnerabilities.
Contact us today for a comprehensive consultation on how best to secure your website from all possible angles. Our experienced professionals will work with you to create a tailored solution that fits your specific needs and keeps your data safe from prying eyes.