Cybercriminals have shown themselves to be a very clever and resourceful bunch. In fact, they are often more innovative than the organizations that are trying to stop them.
One way that cybercriminals have been particularly successful in compromising systems is by targeting applications. Applications can provide an attacker with a way into an organization's network and data, which is why application security is so important.
Fortunately, there are steps organizations can take to help protect their applications from attack. In this blog post, we will discuss some of the ways organizations can safeguard their applications and what best practices should be followed.
What Is Application Security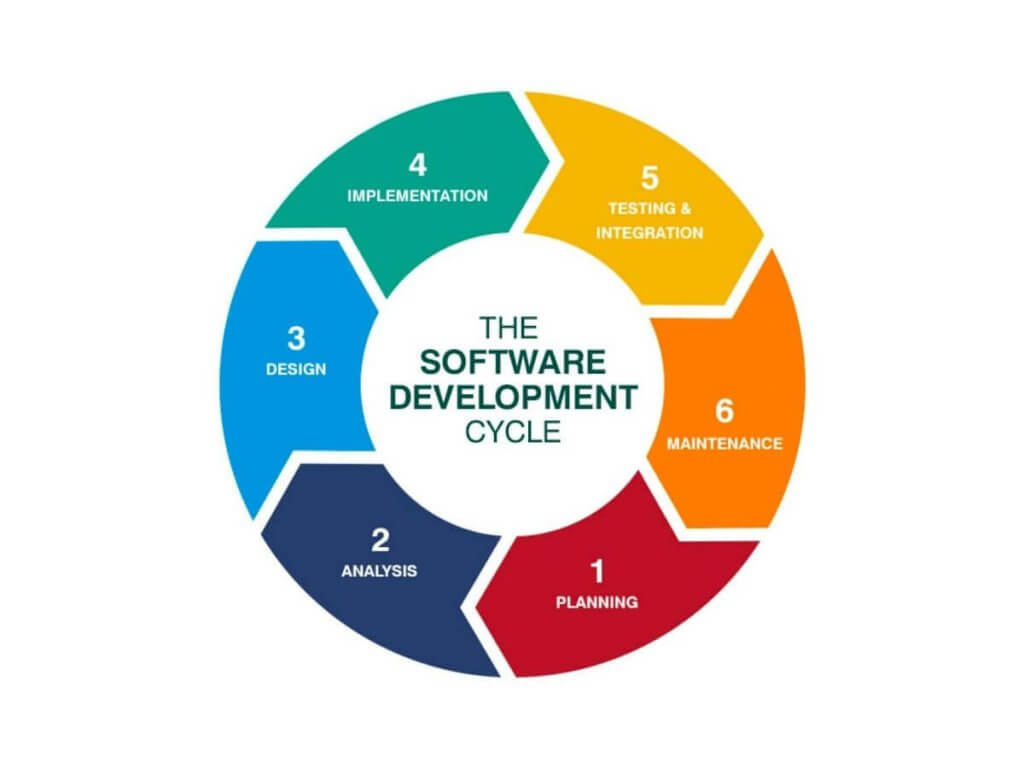 Application security is the process of creating, integrating, and testing security measures into applications to protect them from dangers like illegal access and alteration. It is used at the application level to prevent the theft of data within the app.
Hardware, software, and methods that discover and mitigate security vulnerabilities may be included in application security. Hardware application security refers to a router that stops anyone from viewing a computer's IP address over the Internet.
However, application-level security, such as an application firewall that rigorously limits what actions are allowed and banned, is often integrated into the program. An application security routine that incorporates procedures such as frequent testing is an example of a procedure.
Importance of Application Security
The bulk of successful breaches, target exploitable vulnerabilities in the application layer, underscoring the necessity for IT teams to be extremely diligent about application security. To make matters worse, the quantity and complexity of apps are increasing.
Defending desktop apps and static websites, which were relatively harmless and easy to scope and defend ten years ago, was the software security problem.
Due to outsourced development, the quantity of legacy programs, and in-house development that uses 3rd party, open-source, and commercial, off-the-shelf software components, the software supply chain has become considerably more convoluted.
Organizations want application security solutions that protect all of their programs, from internal ones to popular third-party apps on consumers' phones. These solutions must cover the full development process and provide testing after an application has been deployed.
Application security solutions must be able to test applications for exploitable vulnerabilities, analyze code, and assist in the security management processes by facilitating collaboration among stakeholders. Application security testing that is simple to use is also required.
Top 10 OWASP Web Application Vulnerabilities and Attacks
The Open Web Application Security Project (OWASP) is a non-profit organization dedicated only to finding and reporting web application security flaws. Every year, their recognized list of the top 10 security issues is updated to reflect worldwide trends in web application security.
OWASP also provides the most widely used papers and security testing tools. Because of the massive growth of online applications, an increasing amount of internet resources are being spent on building software and configuring programs to perform effectively in this new environment.
The OWASP Top 10 is an online publication on the OWASP website that ranks the top 10 most important web application security vulnerabilities and gives repair assistance. The study is based on an international agreement of security professionals.
The risks are graded based on the frequency of security flaws disclosed, the severity of the flaws, and the extent of their possible consequences.
The goal of the study is to provide insight into the most common security risks so that developers and application security experts may adopt the research's findings into their security procedures, reducing the prevalence of these recognized hazards in their applications.
OWASP Top 10 in 2017

          

OWASP Top 10 in 2021

Injection
Broken Authentication
Sensitive Data Exposure
XML External Entities (XXE)
Broken Access Control
Security Misconfiguration
Cross-Site Scripting (XSS)
Insecure Deserialization
Using Components with Known Vulnerabilities
Insufficient Logging and Monitoring

 

Broken Access Control
Cryptographic Failures
Injection
Insecure Design
Security Misconfiguration
Vulnerable and Outdated Components
Identification and Authentication Failures
Software and Data Integrity Failures
Security Logging and Monitoring Failures
Server-Side Request Forgery (SSRF)
The new Top 10 has some substantial changes: certain hazards have increased, others have decreased, some have been grouped into other categories, and three new things have been introduced. So, let us understand each of these adjustments one by one.
Ensuring Web Applications Are Secure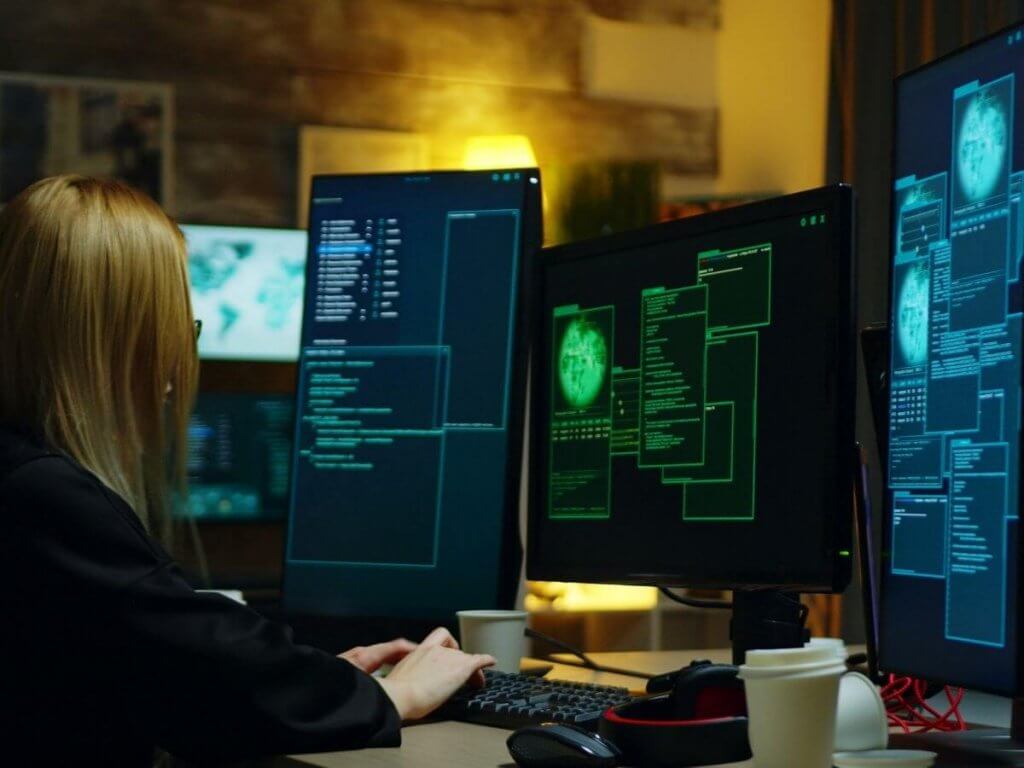 Web application vulnerabilities are flaws in the program's security that allow attackers to change its source code, gain unauthorized access, steal data, or otherwise disrupt its usual operation.
OWASP identifies the most serious online application security threats. Let us take a look at a few well-known attack vectors:
When attackers employ malicious SQL code to influence backend databases, this is known as SQL Injection. Unauthorized data listing, table dumping (deletion), and unauthorized administrative access are all possible outcomes.
Cross-Site Scripting (XSS) is a type of attack that targets visitors of a website. It may be used to gain access to user accounts, insert Trojans, and alter page content in order to fool people or deface a website.
Remote File Inclusion (RFI) is the process of injecting files into a web application server from a remote location. This can result in the execution of malicious scripts and code in apps, as well as the penetration of the web server and data theft.
Cross-Site Request Forgery (CSRF) is a type of attack that can result in unauthorized money transfers, password changes, or data theft. An attacker uses a user's open session to cause the user's browser to do activities on a site the user is logged into unknowingly.
Most vulnerabilities may be avoided by sanitizing application inputs and outputs and using secure coding techniques. This, however, is insufficient.
Web applications are constantly evolving, and security testing should be included into each stage of the development process to discover and patch risky code as soon as possible.
Furthermore, the majority of online applications rely on third-party open source components, which may be insecure and must be inspected on a regular basis.
Vulnerability Scanning Tools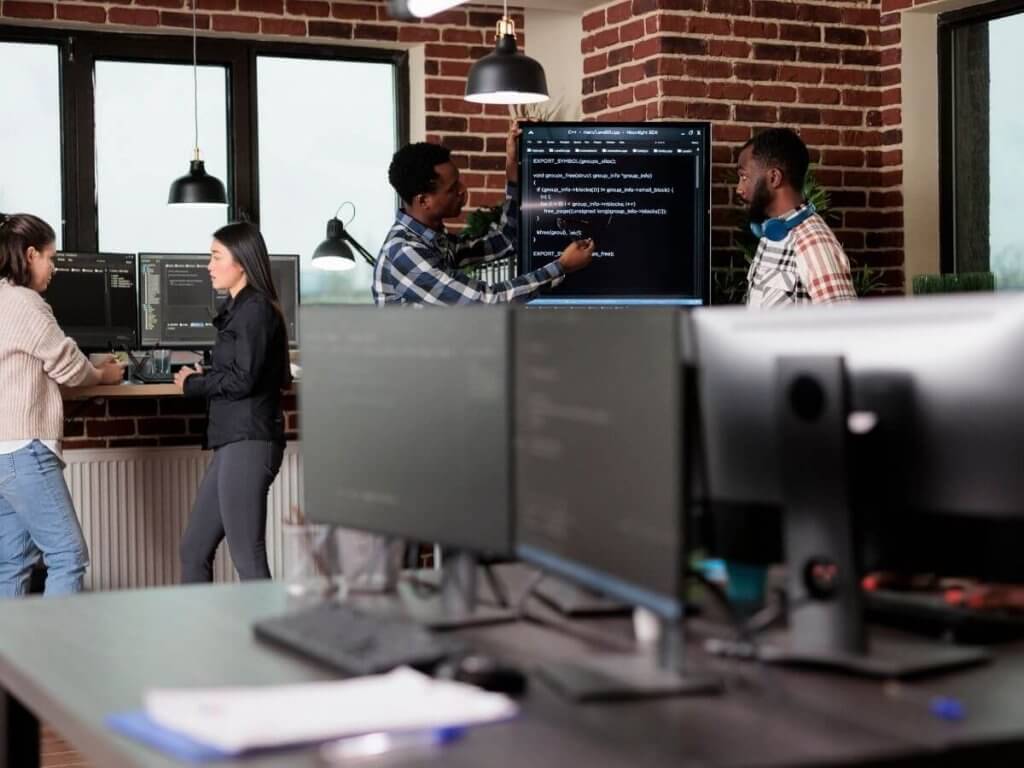 A vulnerability scanner is a software application that is used to scan applications for vulnerabilities. It uses a variety of techniques to scan for vulnerabilities, including network discovery, port scanning, banner grabbing, and fingerprinting.
Vulnerability scanners are valuable application security tools for security professionals and can be used to assess the security of applications. Vulnerability scanning can be divided into four categories.
Protect Web Applications From Attack With WAF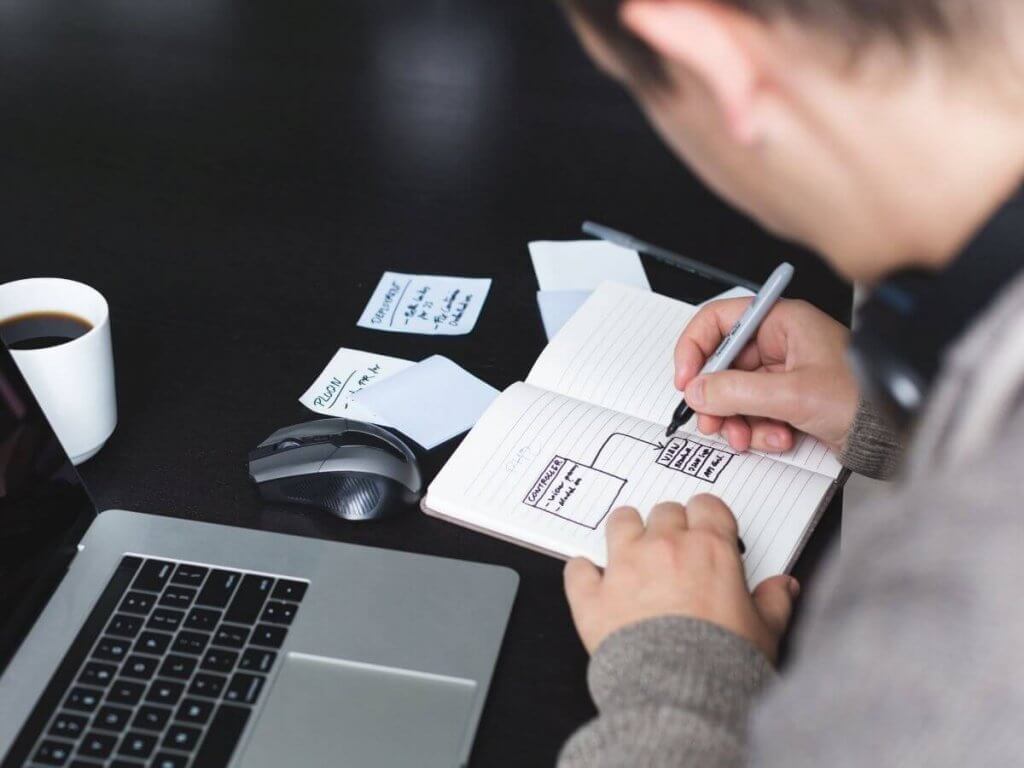 A web application firewall (WAF) is a security application that filters and monitors the HTTP traffic to and from a web application. It is an important part of an organization's security infrastructure and can be used to protect web applications from a variety of attacks.
WAFs are a critical line of defense for any organization that relies on web applications to conduct business. By using WAFs, businesses can protect their web applications from attack and ensure the continued availability of these key systems.
WAFs can be used to protect web applications from a variety of attacks, including SQL injection, cross-site scripting (XSS), and application denial-of-service (DoS) attacks. A WAF can be deployed as a hardware appliance, software application, or cloud service.
If you are looking for a way to protect your web applications from attack, consider using a WAF. Our team at Spectrum Edge can help you find the right solution and get it up and running quickly so you can rest easy knowing your web applications are safe from harm.