FortiClient in Malaysia: First Line of Defense for Endpoint Devices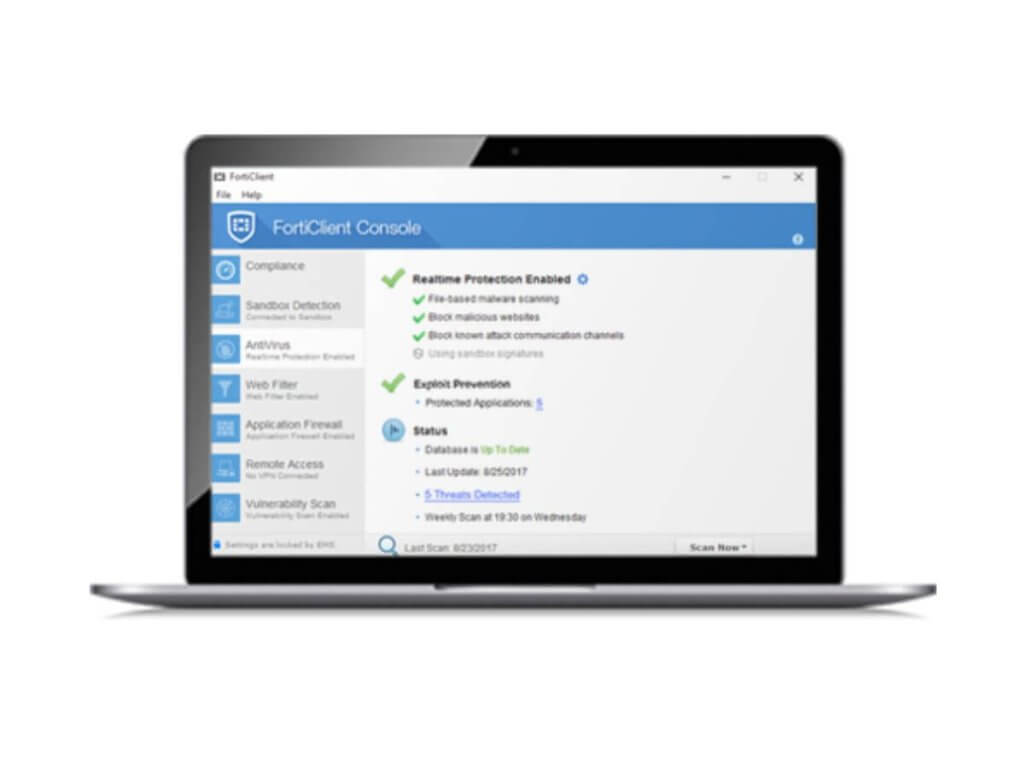 Image via fortinet.com
FortiClient is the ultimate solution to keep your online activities secure in Malaysia. With the increasing number of cyber threats, it's essential to have reliable security that not only protects your devices but also ensures your online privacy.
Protect What Matters Most with FortiClient
FortiClient is a comprehensive endpoint security solution that provides advanced protection for desktops, laptops, mobile devices, and virtual machines. There are several different models of FortiClient available, each with its own set of features and capabilities.
Goes Above and Beyond the Antivirus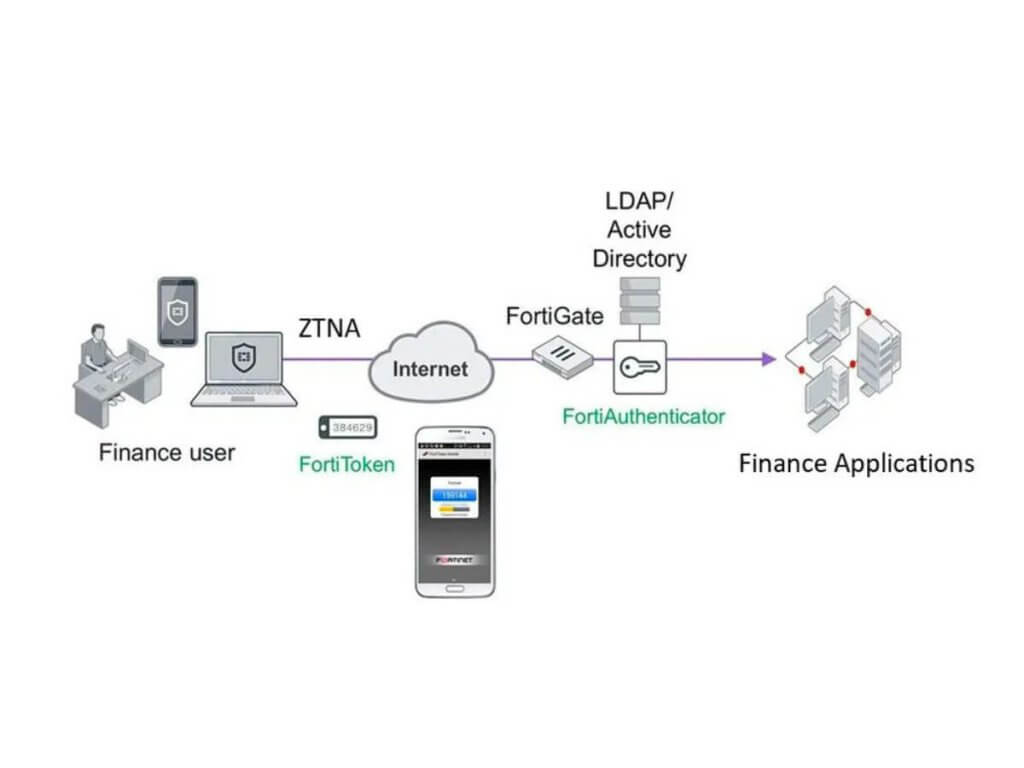 Image via fortinet.com
FortiClient is an endpoint security and protection solution developed by Fortinet. In addition to traditional antivirus capabilities, FortiClient includes several other security features that work together to provide comprehensive protection.
Unmatched Third-Party Certifications and Recognitions
These certifications and recognitions highlight the effectiveness and reliability of FortiClient as a comprehensive security solution, providing organizations with the confidence they need to secure their endpoints and data against a wide range of cybersecurity threats.
Comprehensive Protection with FortiClient Fabric Agent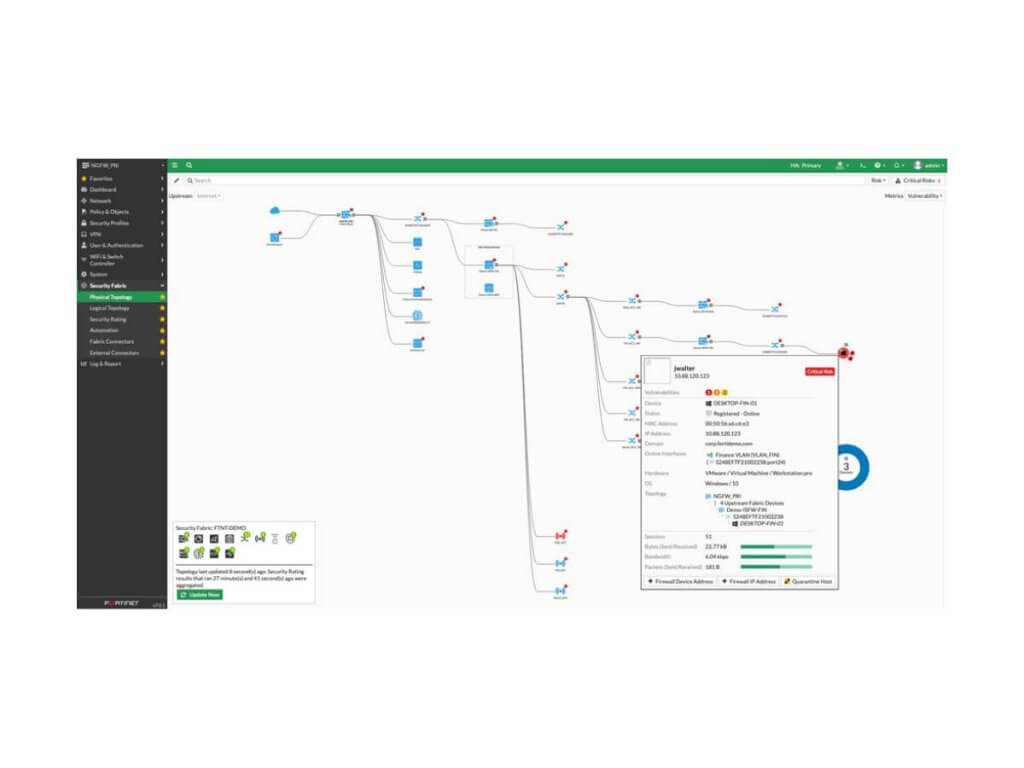 Image via fortinet.com
FortiClient Fabric Agent is designed to work in conjunction with other Fortinet security products to provide a comprehensive cybersecurity fabric. Fabric Agent is a lightweight client that can be deployed on endpoint devices.
Frequently Asked Questions on Fortinet FortiClient
Get Advanced Endpoint Protection with FortiClient
Make sure your business in Malaysia is safe with the ultimate endpoint security and protection solution: FortiClient. Act now and keep malicious threats away from your Malaysian operations.
Get ahead of the game – get FortiClient today to experience maximum safety for your devices.