FortiSIEM | Turn Data Into Insights and Insights Into Action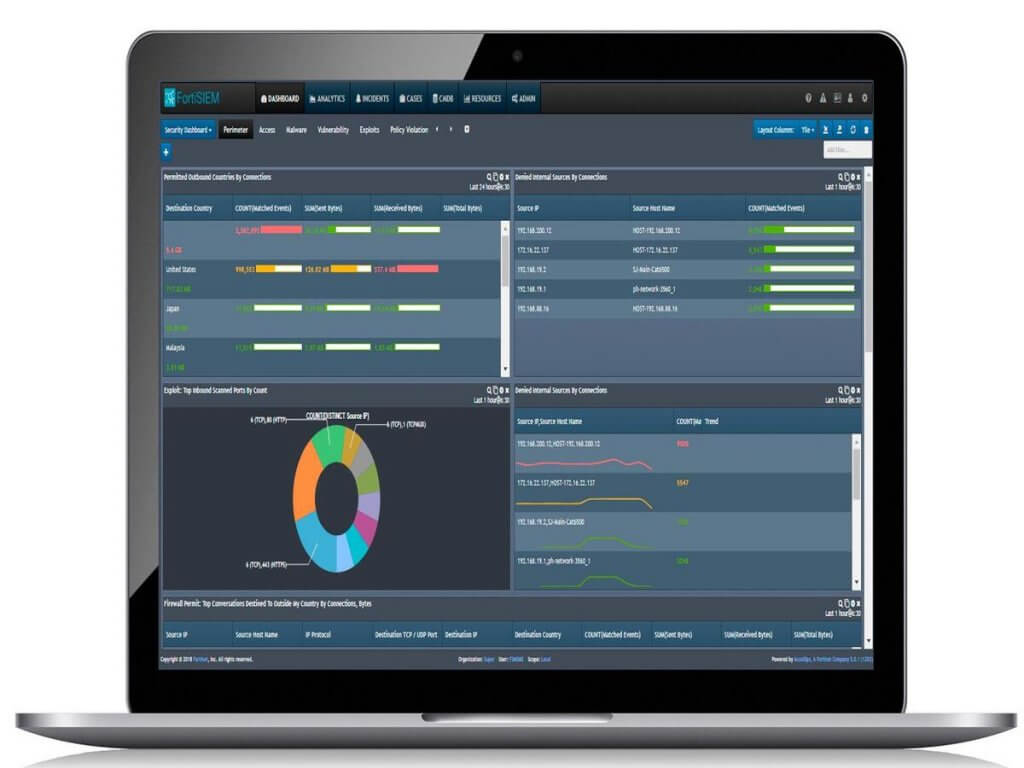 Image via fortinet.com
The Security Information and Event Management (SIEM) solution FortiSIEM is a highly scalable multi-tenant SIEM that offers real-time infrastructure and user awareness for precise threat detection, analysis, and reporting.
To automatically populate a Configuration Management Database, FortiSIEM first detects the infrastructure, including the devices, applications, and users in physical, virtual, on-premises, and cloud environments (CMDB). Then, it gathers and correlates a variety of data in real-time, including logs, traffic flows, performance measurements, and configuration changes, to find security and performance problems.
For data collection, primary external threat intelligence sources, major ticketing systems, and support for all essential compliance standards, FortiSIEM provides built-in connectors with over 350 devices and applications.
Read more: SIEM or Security Information and Event Management.
FortiSIEM Help Organizations Turn Data Into Insights Into Action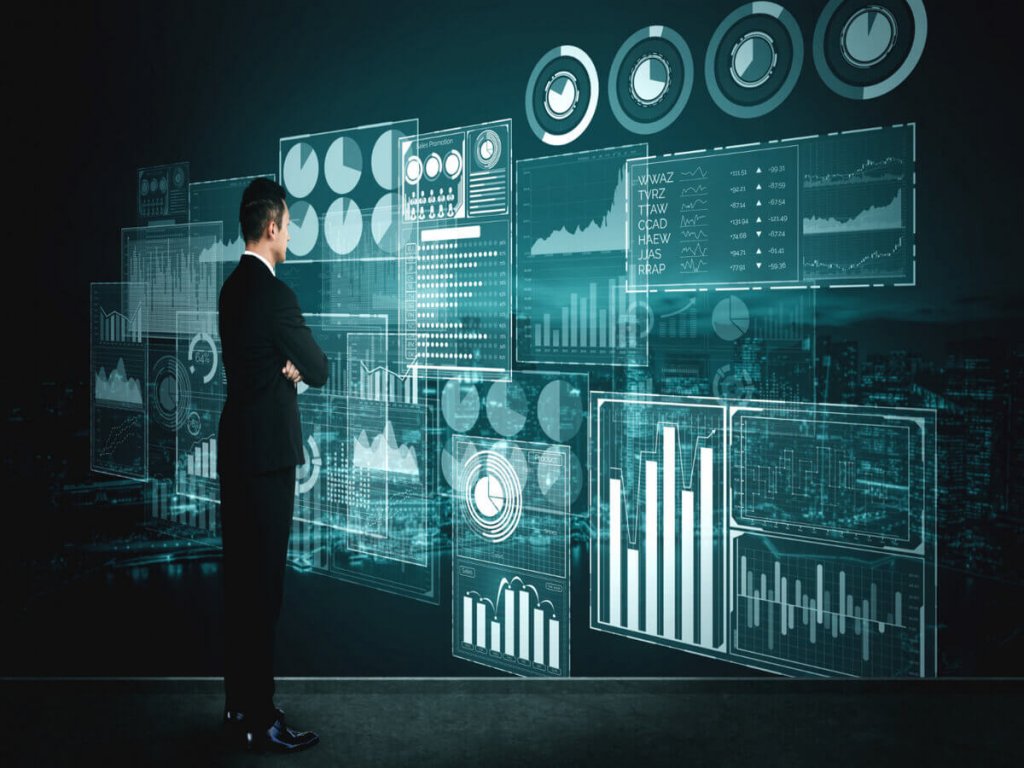 Different Ways to Deploy Fortinet SIEM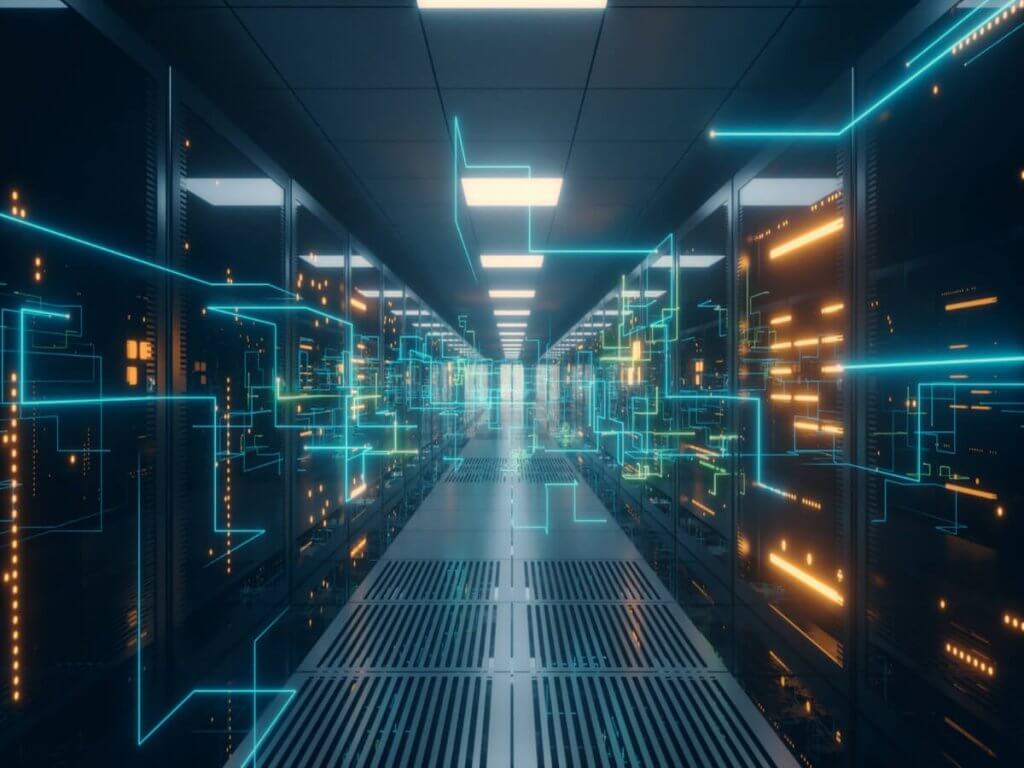 From small businesses to big, globally dispersed enterprises and service providers, FortiSIEM scales smoothly.
FortiSIEM can be configured as a single all-in-one hardware or virtual appliance that includes all of the product's features for smaller deployments. The virtual machine can be set up on-premises or in the Amazon AWS Cloud and can function on the most popular hypervisors, including VMware ESX, Microsoft Hyper-V, and RedHat KVM. FortiSIEM can be installed in cluster mode for bigger setups that require more event handling throughput and storage. Collector, Worker, and Supervisor nodes are the three types of FortiSIEM nodes.
Data gathering from diverse separated network environments, hidden behind a firewall, is scaled using collectors. Over a compressed secure HTTP(S) connection, collectors communicate with the devices, gather the data, parse it, and then transfer it to the worker nodes. Supervisor uses distributed cooperative algorithms and Worker nodes located inside the data center to execute data analysis tasks. FortiSIEM offers Elasticsearch and a NoSQL event database with data stored on an NFS server as two options for scalable event storage.
You can add Collector nodes, Worker nodes, discs on the NFS server, and Elasticsearch Data Nodes as your computing or storage requirements increase.
Additionally, Windows Agents are offered by FortiSIEM, allowing logs from numerous Windows Servers to be collected. Windows Agents can be configured to communicate events to Collectors in a highly available load-balanced manner.
To provide unified data gathering and analytics from many information sources, such as logs, performance metrics, SNMP traps, security alerts, and configuration changes, Fortinet has designed an architecture. In essence, FortiSIEM combines the analytics traditionally monitored in different silos — SOC and NOC — for a thorough understanding of the security and availability of the company. To track real-time searches, rules, dashboards, and ad-hoc inquiries, every piece of information is transformed into an event that is first processed and then supplied into an event-based analytics engine.
You can reduce blind spots by integrating critical security controls into your virtual infrastructure with FortiGate Virtual Appliances. Additionally, they enable you to set up security infrastructure whenever and wherever required quickly. The security and networking features in conventional hardware-based FortiGate appliances are available in FortiGate virtual machines. With the addition of virtual devices from Fortinet, you may deploy a combination of hardware and virtual instruments, working together and being managed from a single centralized management platform.
Fortinet provides cutting-edge multi-layer security to safeguard your cloud infrastructure, data, and apps. You can lessen dangers even in dynamic networks with the help of Fortinet security solutions. You can manage global security infrastructures from the cloud while securely securing web applications in the cloud, thanks to total visibility and automation provided by AI-driven threat protection.
Fortinet Fast Track Workshop
The current workforce as we know it today is not physically limited by the office and building walls. They may be found anywhere and are expected to work. They need a dependable way to operate anytime, anyplace, on any device.
Businesses embracing digital transformation and Spectrum Edge will be happy to offer Fortinet Fast Track Workshop on FortiSIEM for your company to make your digital transformation safe while flexible and straightforward to manage simultaneously.
Spectrum Edge, in a win-win situation, helps your employees have the freedom and flexibility to work from any network and device while maintaining a high level of security and lowering administrative complexity of network and security operations.
Learn more about FortiSIEM and get a hands-on demo with Fortinet Fast Track Workshops by Spectrum Edge.
Frequently Asked Questions on Fortinet FortiSIEM
Detect Security Threats Before They Cause Damage with FortiSIEM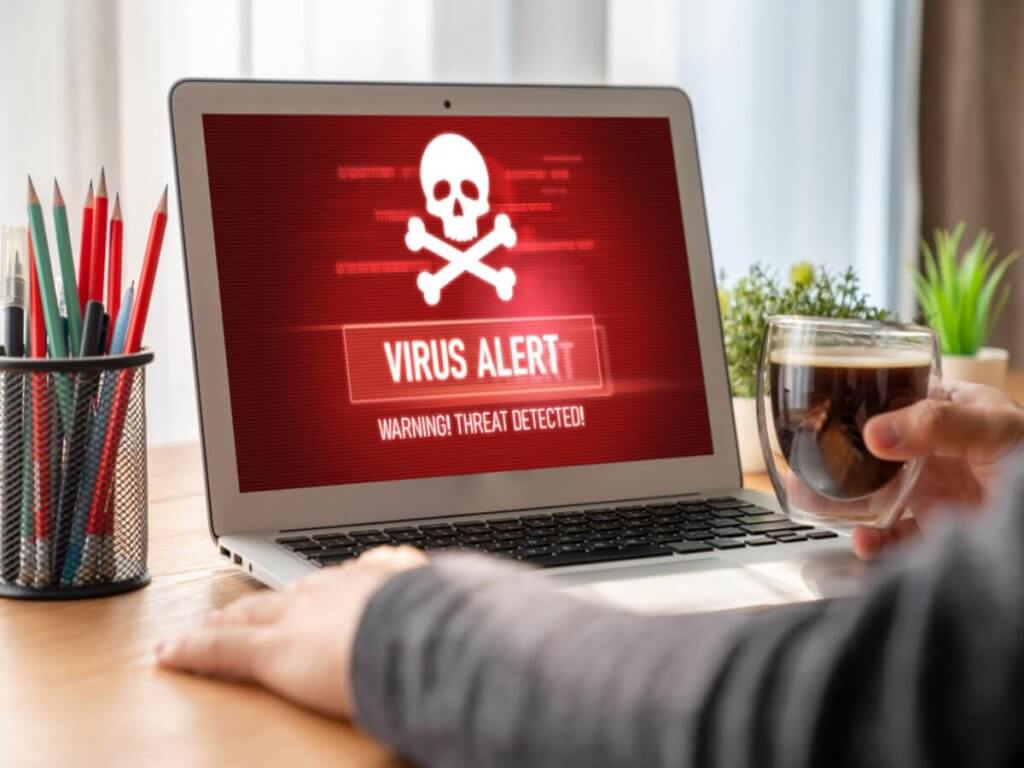 Spectrum Edge is the largest distributor for Fortinet in Malaysia. Establishing a consistent security framework with enterprise-level threat protection for your applications and the data they are connected to is essential in today's hybrid and multi-cloud world. The user is responsible for safeguarding their workloads and securely configuring services and apps to satisfy compliance goals, as the shared responsibility paradigm requires.
Fortinet solutions are world-class security and management capabilities that let businesses protect workloads and applications from attacks in hybrid and multi-cloud settings. They operate with consistent enforcement, transparency, and robust multilayer security.
So why are you still waiting? Contact us right now!