Many large and small companies are struggling with the cost and the intricacies of protecting their infrastructure. They are searching for security systems to improve overall security posture, protect cloud-based workloads, and ease the burden of managing security policies without the cost of additional hardware for management systems.
This and many more is what software like FortiCloud SaaS has to offer. FortiCloud SaaS is Fortinet's solution for providing security-as-a-service. It is a spectrum of cloud portals and services that permit clients to access and manage a span of Fortinet solutions and services, all from an easily accessible site.
Security as a Service with FortiCloud SaaS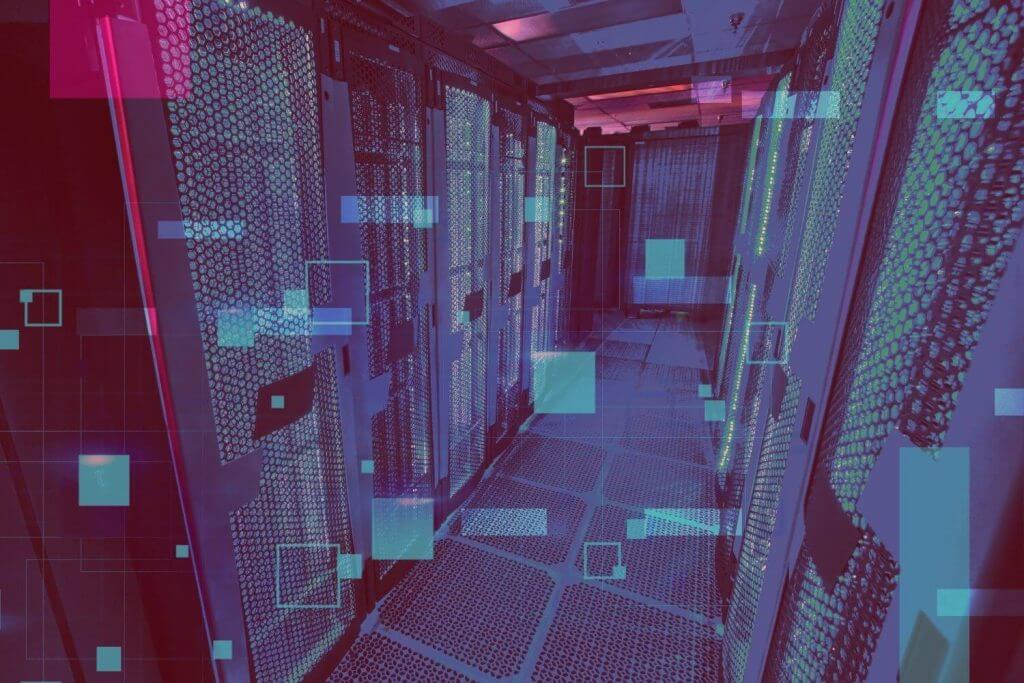 FortiCloud SaaS is a cloud-based security service delivery system that provides a spectrum of management and services across the Fortinet Network Firewall, FortiGates and Access Points. It gives customers an easier way to connect, protect, and deliver their data and applications on-premise and in the Cloud.
It is a Cloud portal that allows you to manage all your Fortinet products and services from one particular place. Security-as-a-service like FortiCloud SaaS is built to address the needs of businesses of all sizes as they seek better ways to protect their infrastructure, both on-premises and in the cloud.
Some of the unique features of FortiCloud SaaS includes the following:
FortiCloud SaaS allows your security and wireless infrastructure to run faster by centrally bootstrapping devices.
It allows you to change device settings across multiple devices instantly with profile-based templates.
There is control of the network through the leverage of built-in dashboards and FortiView's drill-down capabilities.
FortiCloud SaaS reduces IT costs by storing log data in the cloud.
It leverages threat research from FortiGuard to prevent the latest zero-day attacks from affecting your network.
It prevents attackers from circumventing your wireless network with the introduction of rogue Apps.
It proactively optimizes and protects your network by using reporting insights to maintain an optimized security status.
FortiCloud SaaS Use Cases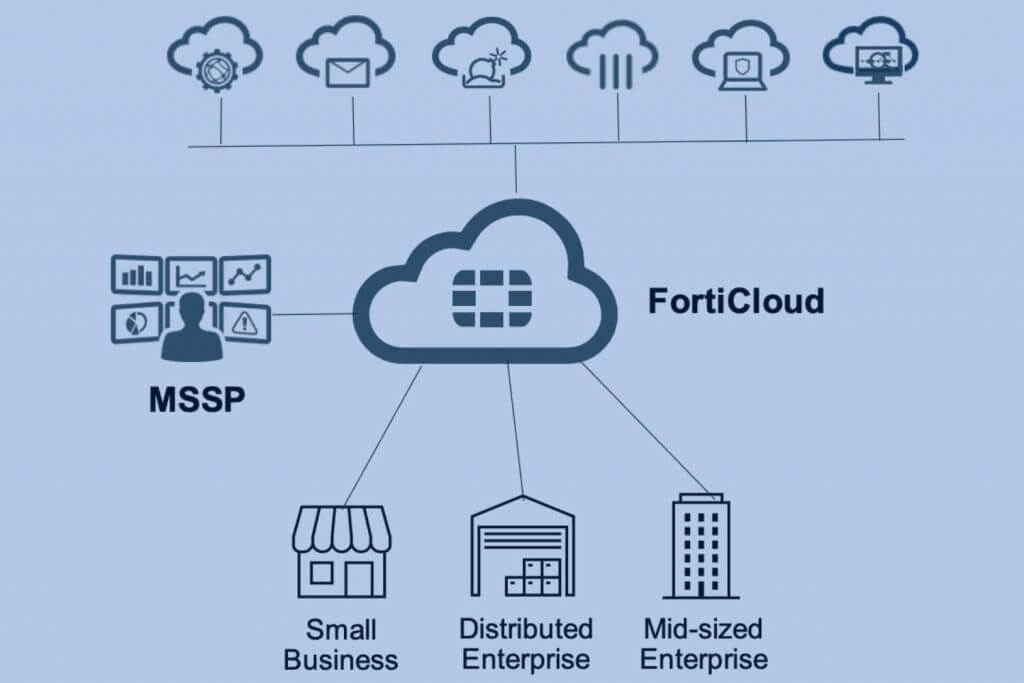 There are various uses and applications for Fortinet's unified FortiCloud SaaS platform. Below are the five most common use-cases:
Cloud-Based Application Protection: Today, organizations and businesses are increasingly adopting a cloud-only approach to developing and using applications. You can use Security as a service (SaaS) like FortiCloud SaaS to secure Cloud-based applications, data, and services.
Unified Logins: A Unified account logins authentication component allows access to multiple services with a single account across numerous Fortinet portals and services exits.
Easy Access: FortiCloud SaaS makes access easy because several Fortinet Cloud portals and services are hosted under a single brand. Products are increasingly fused with more than one Cloud service.
Asset Management: Managing assets gets complex as the portfolio grows in numbers, often requiring additional effort to arrange, filter, and organize. FortiCloud SaaS offers the capacity to view, organize, and manage Fortinet products and services using the Assets and Account Services views.
2A Authentication: The Secure two-factor verification or authentication (2AF) allows all FortiCloud account users with an extra layer of security. Every login produces a notification and security or a token for authorization.
Secure Your Cloud Infrastructure and Applications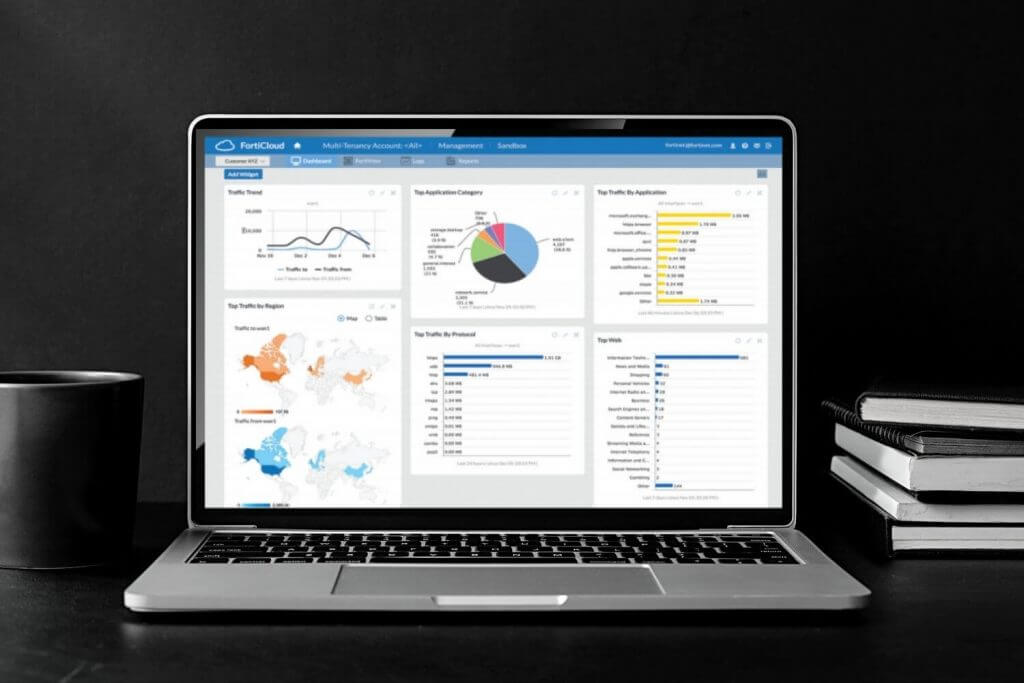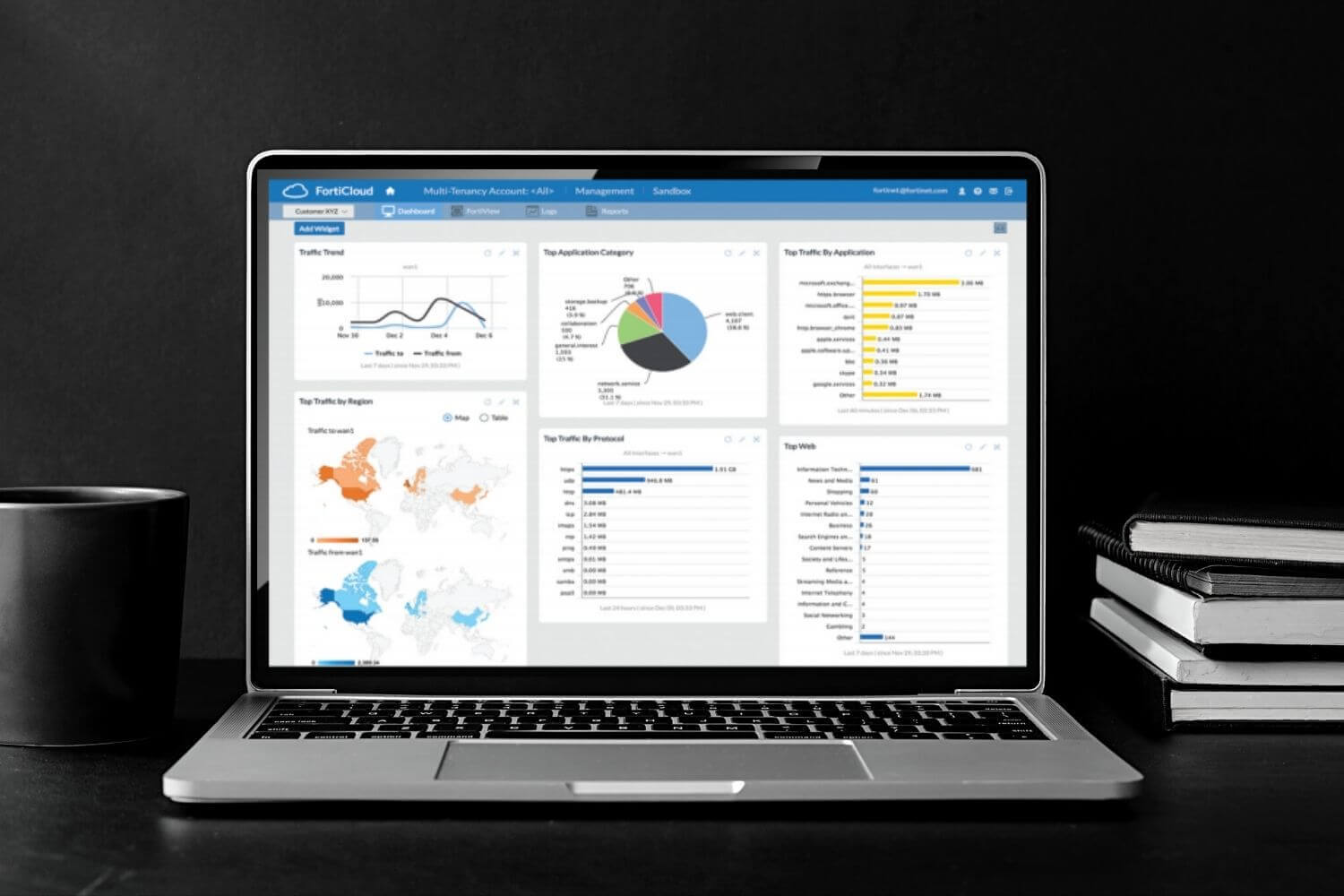 As more organizations move to the cloud in computing and storing one form of data or the other, there is a growing concern among IT professionals as regards security, laws, and compliance issues when their content is stored in the cloud. There is a fear that highly confidential business information and intellectual property may be exposed through accidental leaks or due to increasingly sophisticated cyber threats.
This is why firms need to uphold a powerful cloud security such as FortiCloud SaaS. This software helps organizations achieve lower upfront costs, reduced ongoing administrative and operational costs, ease of scaling, increased confidence and availability, and a whole new working pattern. FortiCloud will help protect your data and business content and prevent leaks and data theft, which is essential for maintaining your clients' confidence and protecting the assets that contribute to your competitive advantage. Signup with FortiCloud SaaS today.